Canoeing the Canadian Wilderness: A Family Affair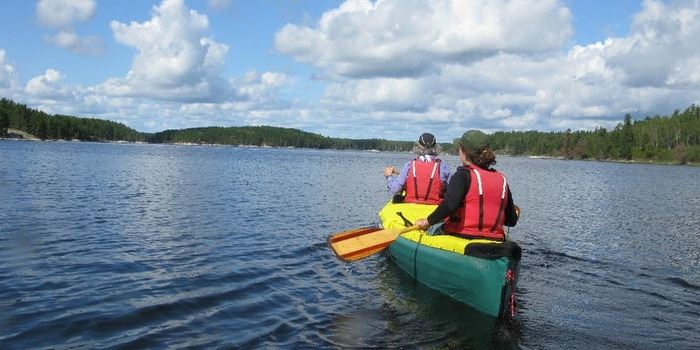 Ever think about taking your family on a canoe trip, but weren't sure if you could do it? Join Metroparks outdoor skills instructor Katherine Clement Wednesday, July 27 at 7 p.m. in the Lodge at Oak Openings Preserve for stories of a family canoe trip down the Bloodvein River in Manitoba, Canada.
Learn how to prepare for a back country canoe trip and hear Katherine's stories about the river. Learn how canoe trips into the middle of nowhere can leave a lasting impression on a family.