Hikers to Share Tales of Appalachian Trail Adventure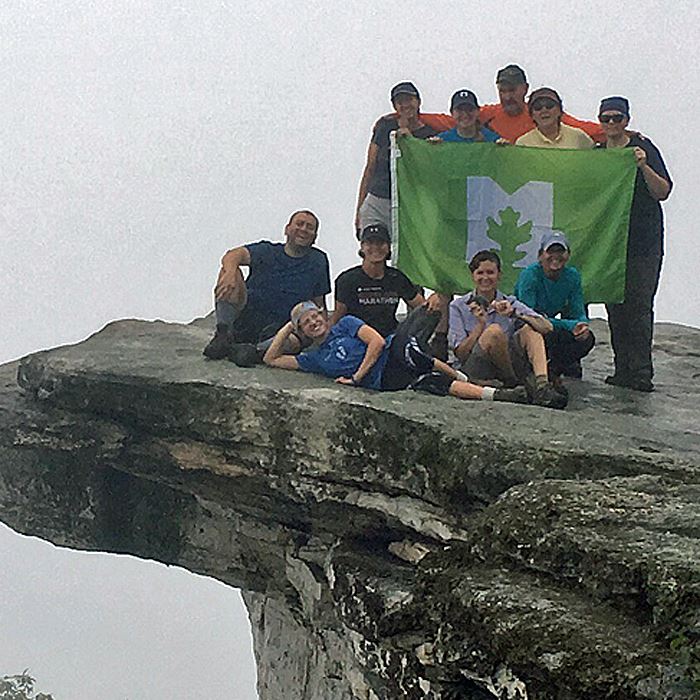 Program Kicks Off Backpacking 101 Series
A group of local adventurers who hiked 12 miles of the storied Appalachian Trail in West Virginia last October [story] will participate in a panel discussion about their experiences Wednesday, January 16 from 6:30 to 8:30 in the Ward Pavilion at Wildwood Preserve (east entrance). The program will kick off this year's Backpacking 101 series. Everyone is welcome; no registration necessary.
Backpacking 101
There's a lot that goes into a safe and successful backpacking trip. Metroparks outdoor skills staff will help participants in this year's Backpacking 101 program series learn what they need to know about backpacking basics before hitting the trail. Programs with practice hikes, beginner-friendly overnight trips and intermediate overnight trips will prepare you to explore the outdoors safely.
Winter Camping Outing
The next Backpacking 101 program, March 2-3, will explore the winter topography of new trails and recently opened areas of Oak Openings Preserve. Hike by day and spend the night indoors on this outing. Following a 7 mile hike on Saturday, enjoy stargazing and campfire treats, then hike another 4 miles Sunday. Snowshoes provided if necessary. For all the details or to register, see the program calendar listing.