In Observance of Martin Luther King Day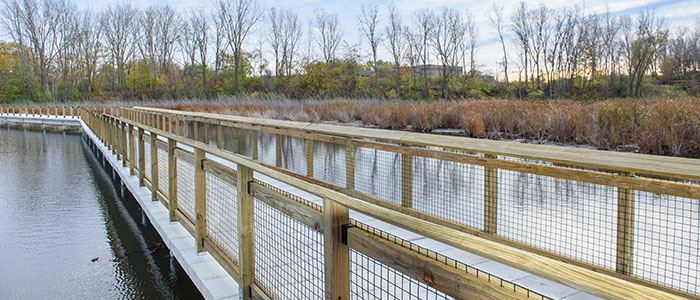 "It really boils down to this: that all life is interrelated. We are all caught in an inescapable network of mutuality, tied into a single garment of destiny. Whatever affects one destiny, affects all indirectly."
- Dr. Martin Luther King, Jr. 
Unity Celebration
The City of Toledo and The University of Toledo will hold their annual Martin Luther King Day celebration with a livestream featuring a keynote address by author Austin Channing Brown. The event starts at 10 a.m. and can be viewed at the link below. 
Holiday Hours
Metroparks offices are closed Monday in observance of the holiday. Your Metroparks are open 7 a.m. to dark every day of the year.