Learn to Navigate the Choppy Waters of Buying a Kayak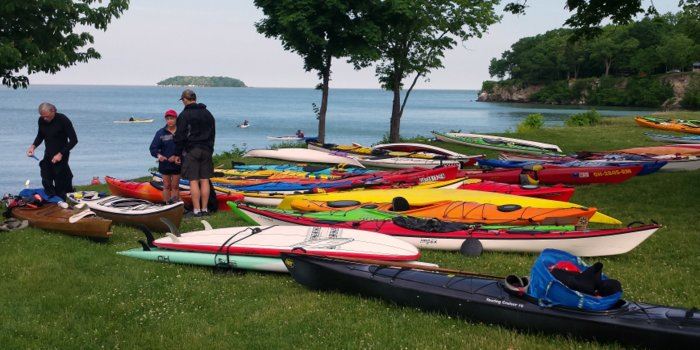 There are many factors to consider when shopping for a kayak. Let experienced boater Eric Slough help you navigate your search in a free program, How to Buy a Boat, Thursday, November 16 at 7 p.m. in Metroparks Hall at Wildwood Preserve.
Learn exactly what you need to buy the right boat for your family.
Eric will discuss boat types, designs and construction materials; proper sizing and application; paddling terms; and worthwhile add-on purchases.
Eric Slough is a certified American Canoe Association kayaking instructor, member of Toledo River Gang, and overall kayak gear junkie. He will bring several boats so you can compare the pros and cons of each.