Librarian Picks Books for Outdoor Snowy Day Fun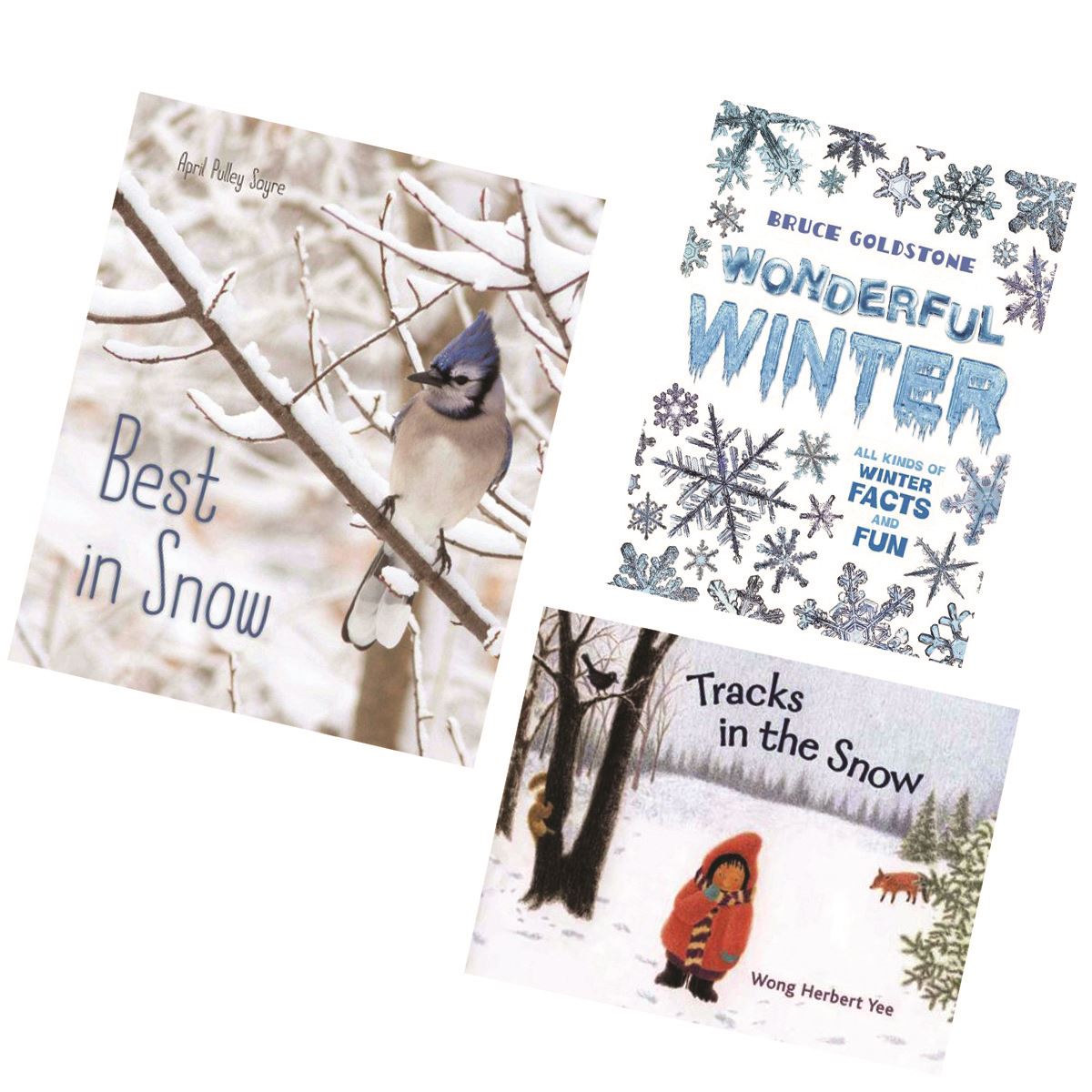 Recommended reading on nature-related topics from librarians at the Toledo Lucas County Public Library.
Wonderful Winter
by Bruce Goldstone

Winter is a season of wondering and waiting. We wonder why some trees lose their leaves while others stay green all winter long. We wait for the first snowfall. With vivid photographs, lively explanations, and creative craft ideas, this book presents all the fascinating facts that make winter so wonderful. 
Best in Snow
by April Pulley Sayre
From the beauty of snow blanketing the forest and falling on animals' fur and feathers to the fascinating winter water cycle, this non-fiction picture book celebrates snowfall and the amazing science behind it with gorgeous photo illustrations. 
Tracks in the Snow
by Wong Herbert Yee
There's a mysterious set of tracks through the snow, but who do they belong to? One brisk day a little girl is determined to find out. So off through the woods she tramps in hopeful discovery. Where will the tracks lead her and what might she find? Come join in the search.