Librarian Picks for February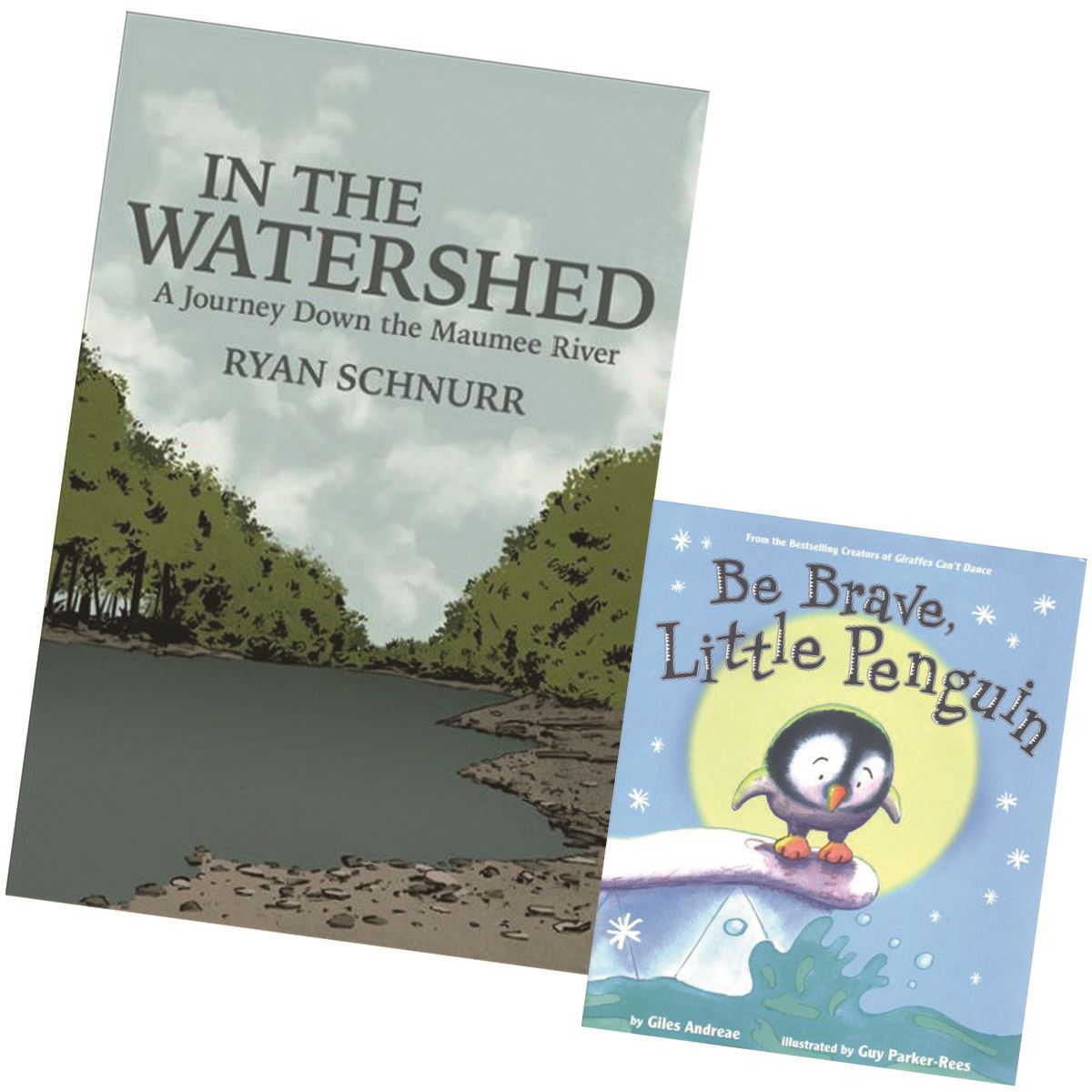 Recommended reading on nature related topics from librarians at the Toledo Lucas County Public Library.
In the Watershed: A Journey Down the Maumee River
by Ryan Schnurr
For several years, Ryan Schnurr watched media coverage of Lake Erie algae blooms with a growing sense of unease. He wanted to learn more about role of the Maumee River in the lake's environmental woes. So, in the summer of 2016, Schnurr walked and canoed the length of the Maumee river from its headwaters in Fort Wayne, Indiana to its mouth in Toledo, Ohio. As he walks the banks, Schnurr tells us the history of the river, from its formation by glaciers, function in Native American and American history, uses by industry, and role in current economic and environmental issues.
Part cultural history, part nature writing, and part narrative, this is a book for anyone who wants to arm-chair travel the Maumee River, learn about algae blooms in Lake Erie, and the role the Maumee plays as Lake Erie's largest tributary and the center of the largest watershed in the region.
Be Brave, Little Penguin
by Andreae Giles
Little Penguin Pip-Pip would love to join in with all his friends swimming in the sea, but there's just one problem . . . he's scared of water. Can Pip-Pip overcome his fears and finally take the plunge? This irresistible story shows that sometimes all it takes is a little bit of encouragement -- and a whole lot of heart -- to finally make that leap and be BRAVE!