Librarian Picks Get Your Children Ready For Summer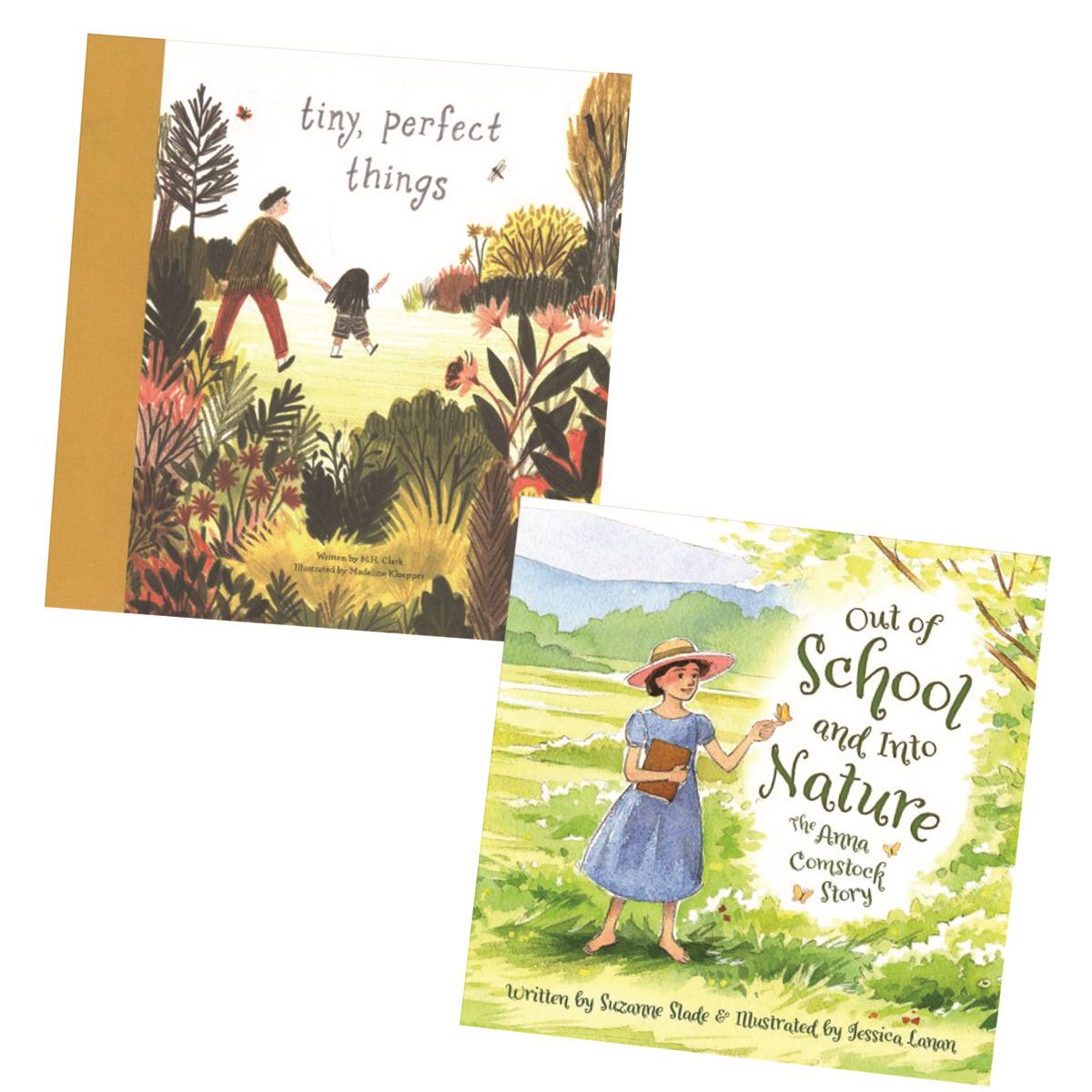 Recommended reading on nature-related topics from librarians at the Toledo Lucas County Public  Library.
Tiny, Perfect Things
by M. H. Clark
The whole world is a treasure waiting to be found. Open your eyes and see the wonderful things all around. This is the story of a child and a grandfather whose walk around the neighborhood leads to a day of shared wonder as they discover all sorts of tiny, perfect things together.
Out of School and Into Nature: The Anna Comstock Story
by Suzanne Slade
A picture book introduction to the life and career of naturalist and artist Anna Comstock (1854-1930), who defied social conventions and pursued the study of science. She pioneered a movement to encourage schools to conduct science and nature classes for children outdoors, thereby increasing students' interest in nature.
Join the Audiobook Trail Challenge! For more information visit toledolibrary.org/summerread