Local History Topic of March Sunday Series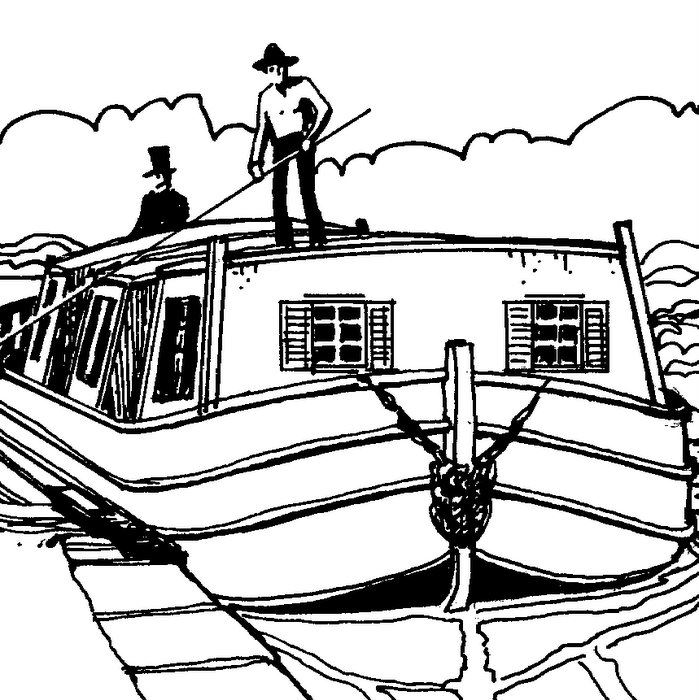 Sundays in March will make history!
Friends of Pearson's annual March Sunday Series will present a different speaker each week at 2:30 p.m. in the meeting room at the Oregon Branch Library, 3340 Dustin Road.
March 4
Samual J. Boniface and Michael Joseph from the Harbor View Historical Society will discuss the canal system that was once vital to our region.
March 11
Geoff Earnhart, director of Ft. Meigs, will discuss the history of the largest reconstructed wooden-walled fort in the nation, which was originally built to defend the Ohio country from British invasion during the War of 1812.
March 18
Local history librarian Donna Christian will talk about the legend of King Wamba, a 7th century king in Toledo, Spain.
March 25
Well-known local historian Larry Michaels will give a presentation about historic East Toledo churches.