Meet Me At Glass City Metropark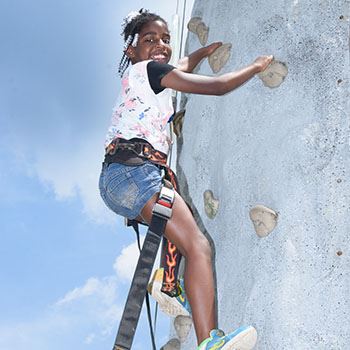 Presented by NAACP Toledo in partnership with Metroparks Toledo.
Food and Free Family Fun!
Glass City Metropark
1001 Front Street
Toledo, Ohio 43605
Activities Include: rock climbing, pool for kayaking, mountain biking and more!
This is an inclusive event and staff are trained and ready to make accommodations. Adaptive equipment will be readily available.
For more details call 419-407-9793.