Metroparks 50 Target Tournament, September 14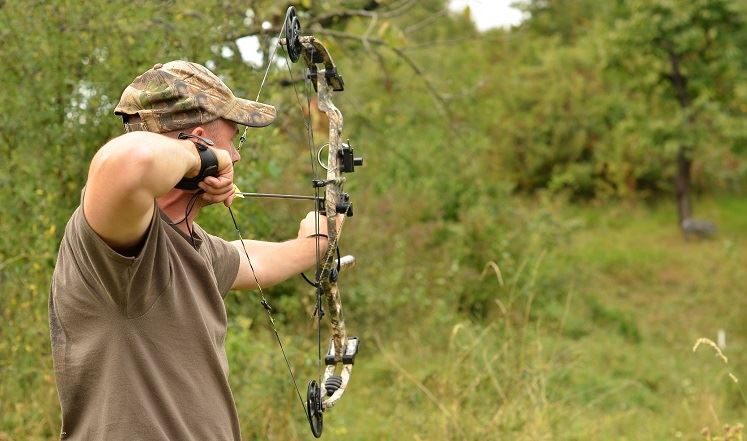 Check out northwest Ohio's premier archery range at Westwinds Metropark. The Metroparks 50 (M50) is an all-day 3D archery tournament where the 3D course will become something you have to see to believe. With platforms, trick shots, prize shots and more, this event will be the highlight of your season. 

There will also be a small beginner's range for those that do not have their own equipment.
#GetOutsideYourself

Saturday, September 14
Registration 8 to 11 a.m., Fee $10 cash per person at the door, you can register online to save time in line, online registration closes on September 12. 

Categories: 
• Men's
• Women's
• Traditional Men's
• Traditional Women's
• Hunter Men's
• Hunter Women's
• Crossbow Men's
• Crossbow Women's
• Youth (Ages 12 to 17)
• Youth (Ages 11 and under)

Winners to be announced at the end of the day. Must be present to receive your prize. Prizes for each category are provided by Cleland's Outdoor World, $100 for 1st place and $50 for 2nd place.