Metroparks a Partner in 2019 Jeep Fest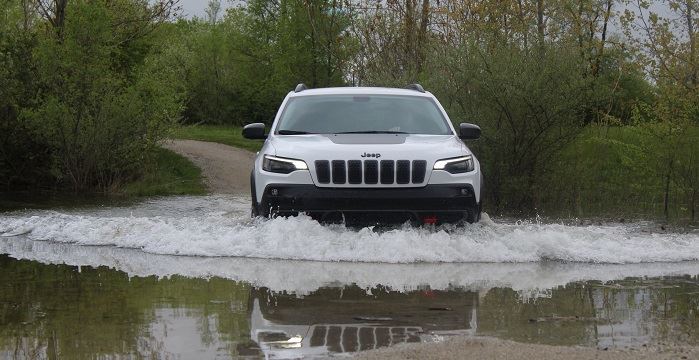 Metroparks a Partner in 2019 Jeep Fest 
Metroparks Toledo is an official partner of 2019 Toledo Jeep Fest, an iconic weekend-long event from August 9 through 11 to promote Jeep's enrichment to the City of Toledo. 
Jeep Fest celebrates the rich history of the one-of-a-kind, Toledo made vehicle that has touched people around the world for decades. 
This year, Toledo Jeep Fest will host the Metroparks mascots – Boggs, Otis and Owlberta - at the Kid's Zone at Imagination Station. Other activities to enjoy include an All-Jeep Parade of more than 1,300 vehicles, live entertainment and much more.
Last year's event brought in more than 60,000 people. 
Visit toledojeepfest.com to plan your Jeep-filled weekend or to register your Jeep for the Jeep parade. You can also follow Toledo Jeep Fest on Facebook, Twitter and Instagram, and stay up to date with the latest festival announcements. 
Event planners are looking forward to another record-breaking Jeep weekend in downtown Toledo.