Metroparks Bicycle Tour Rolls Saturday, July 17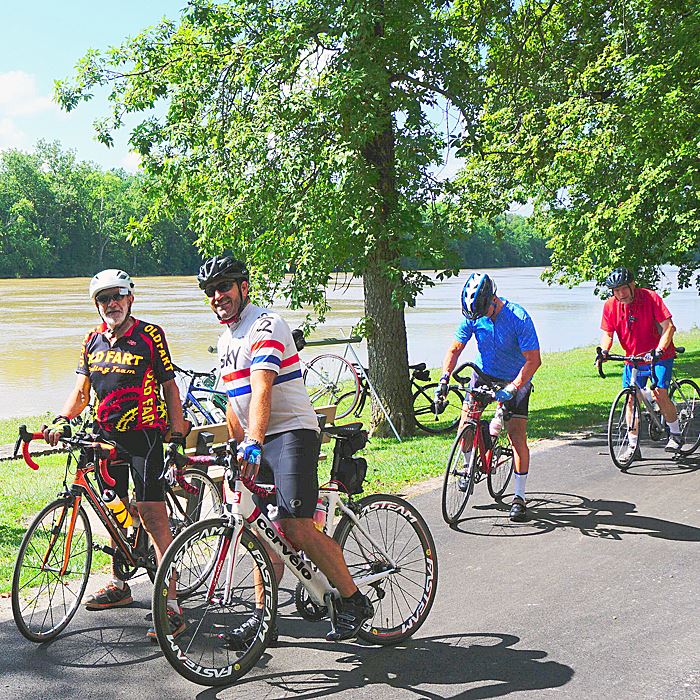 The Metroparks Bicycle Tour returns Saturday, July 17 with 15-, 31-, 62- and 100-mile routes to choose from.
Depending on your route, enjoy scenic, low-traffic roads, up to four Metroparks plus the Wabash Cannonball and Towpath trails. Registration includes water stops, lunch beside the Maumee River at Farnsworth and roadside assistance just a phone call away.
Sponsored by Maumee Valley Adventurers.
Registration opens at 7 a.m. at Fallen Timbers Middle School in Whitehouse.