Metroparks Director Named Professional Of The Year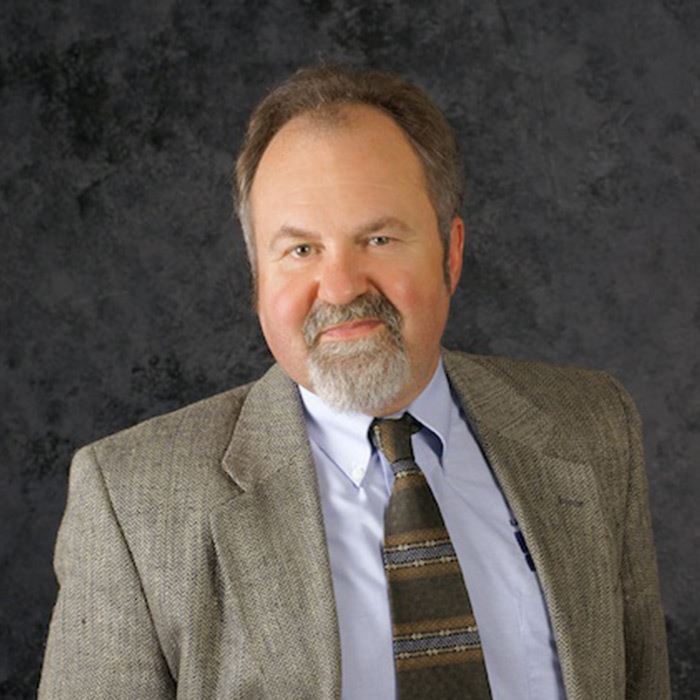 Steve Madewell, executive director of Metroparks of the Toledo Area, was honored Tuesday night with the professional of the year award from the Ohio Parks and Recreation Association.
The award was presented at a banquet during OPRA's annual conference and trade show at the Kalahari Convention Center, Sandusky.
"A long-time leader in natural resources conservation, Madewell has served as a leader of OPRA advocacy efforts both in Columbus and Washington," states an OPRA news release. "This year, he has been a driving force in OPRA's efforts to protect sensitive parklands from pipeline construction in northern Ohio. In Toledo, Madewell has led the development of a strategic plan for the park district, which will result in every home in Lucas County being within five miles of a Metropark." [OPRA News Release]
Madewell has been director of Metroparks since April, 2013. Previously, he was director from 1991 to 2009 at Lake Metroparks in northeast Ohio and before that director of the neighboring Geauga Park District. Earlier in his career, he was a park ranger, naturalist and resource protection manager for the Greene County Recreation and Parks Department.