Metroparks To Host Public Forum April 5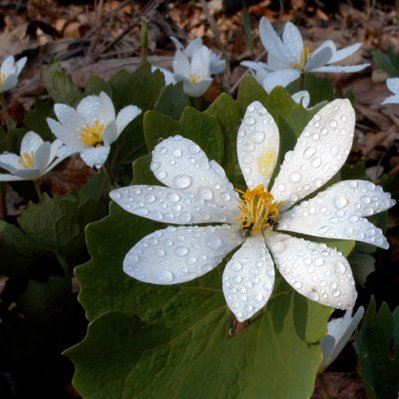 The Board of Park Commissioners and management staff of Metroparks will host an open house-style public forum next Tuesday, April 5, from 5:30 to 7 p.m. in the Ward Pavilion at Wildwood Preserve (east entrance).
The open house format will have stations that invite visitors to discuss various aspect of the park system, such as natural resources, law enforcement, programming, finances and the strategic plan.
The purpose of the event is to provide an evening session in which members of the public can meet the three-member board, made up of president Scott Savage and vice-presidents Lera Doneghy and Fritz Byers, as well as other decision makers, including executive director Steve Madewell and deputy directors Dave Zenk and Matt Cleland.
In 2015, the park district had a record attendance of more than 4 million visits, opened three new parks, grew its volunteer program to more than 5,000 people, expanded programming and conducted deer management in two parks. Those who come to the meeting will have the chance to talk with staff about these and other projects in various stages of development, including another park, Middlegrounds, set to open in September in downtown Toledo.
The east entrance to Wildwood is on Central Avenue, just west of Corey Road.