Mountains and Molehills: A Photographic Journey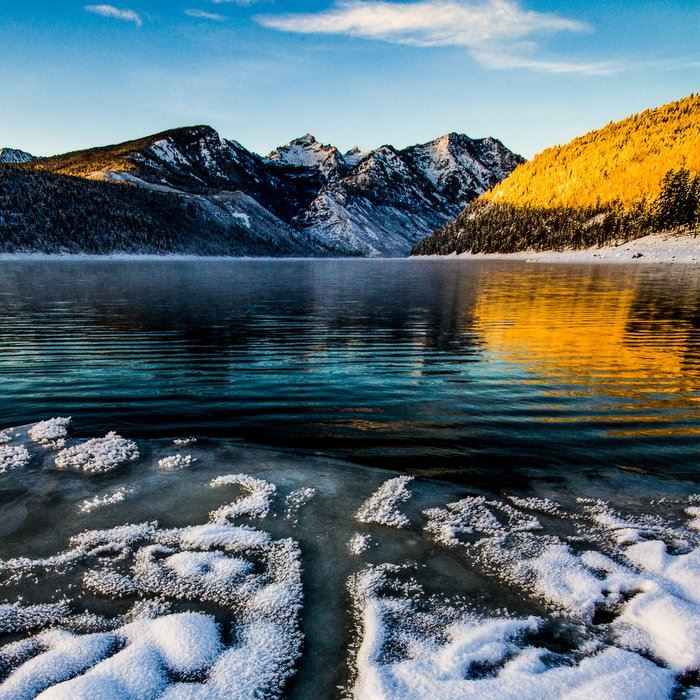 Mountains and Molehills. Nature photography by Travis Taylor, is now on exhibit at the National Center for Nature Photography at Secor Metropark. The free exhibit is open Fridays, Saturdays and Sundays from noon to 6 p.m. through November.
A free reception with the photographer will be Saturday, November 17, from 6 to 8 p.m.
Mountains and Molehills features photographs made during road trips covering much of the United States. The collection invites you on a countrywide trek that honors the towering peaks of the Rocky Mountains, the piers of Lake Superior, and all of the tiny parking lot pebbles so easily missed along the way.
"The best of nature is sometimes found outside the fence of the national parks," Taylor said.
The show features more than 50 large format fine art photographs, and a 10-minute photo slideshow.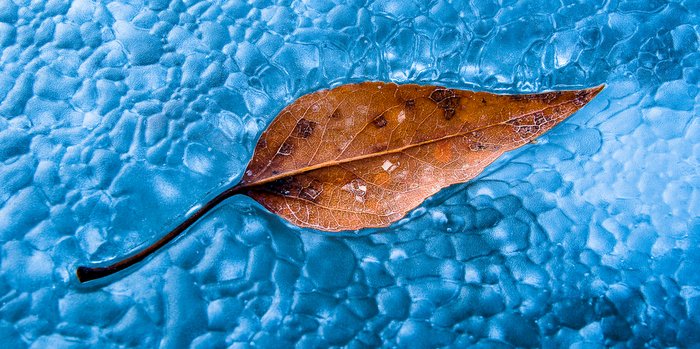 About the Artist
Native to Idaho, with roots in Texas, Minnesota, Montana and now Ohio, Travis's career as a scientist has taken him across the country over the last two decades.
By day, Taylor is a virology professor at the University of Toledo, armed with microscopes and pipettes to protect us from deadly viruses. You will usually spot him carrying a camera, possibly laying on the ground stalking a spider or framing a gorgeous Ohio lightning storm while standing in the pouring rain. His wife and four kids are his biggest cheerleaders, sometimes holding an umbrella for him.
His work can be viewed on his website, www.taylorcast.com, and on Instagram @taylorcast.