Park People: Felica Clark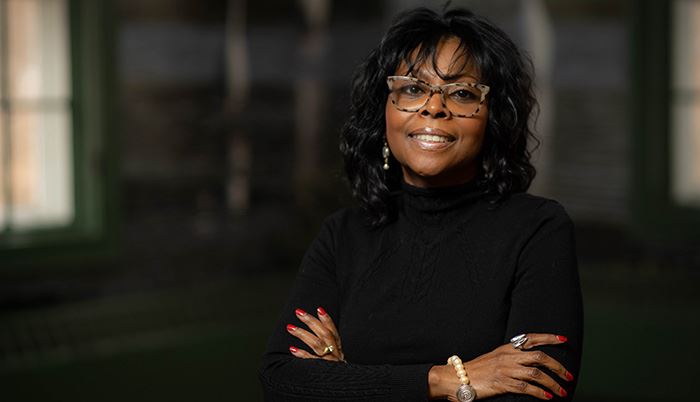 Felica Clark
Development Specialist 
Hometown
Toledo 
First Job
Macy's Department Store 
Achievement you are most proud of, career or other
I'm most proud of my perseverance and eagerness to learn.  When I reentered the workforce after being a stay at home mom for 14 years, Metroparks was my first place of employment. 
Since starting at Metroparks in 2007, I've been going to school and taking advantage of any trainings made available which includes 2-3 university courses each semester.  Although there were times that I felt overloaded and wanted to quit, I'm so proud to say that I will be graduating this summer from the University of Toledo with a degree in Individualized Studies.  My plan is to then start the Master's Program in Leadership Development.  I apply so much of what I learn to my everyday work situation. 
Dream Trip
My dream is to one day be a "snow bird" in Florida during the cold winters, but also enjoying international tours to countries like Korea, China, and countries in Africa. 
Notable pet
Gracie!  Gracie is our high maintenance family dog (Pug and Jack Russel mix) that was found tied to a tree at Wildwood.  Although she's noisy, barks at anything, and sheds on everything, we immensely love her.
What is something few know about you?
I have a degree in Interior Design.  I enjoy repurposing/painting furniture and staging and decorating houses. 
Your favorite park visited?
To me, picking a favorite park is like having a favorite child…I just can't.  Each park is a special gem with unique features and opportunities for our community to enjoy.