Park People: Joshua Brenneman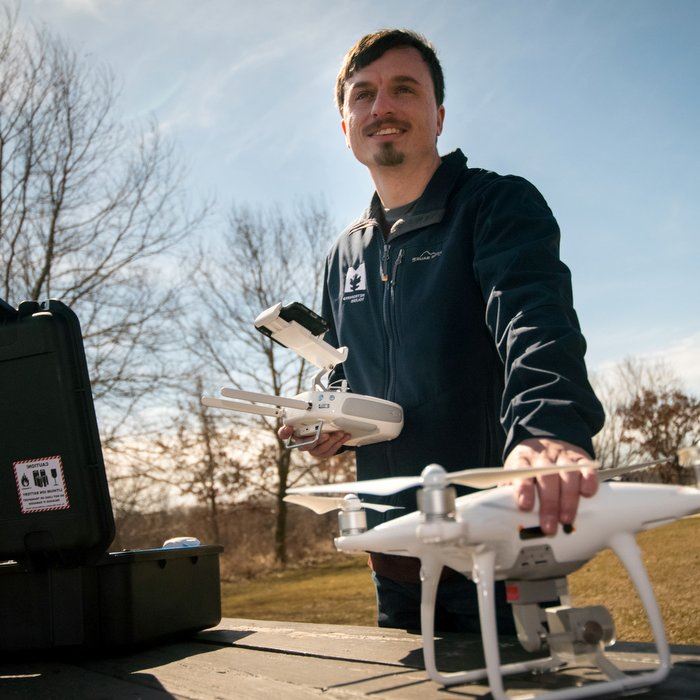 Joshua Brenneman
GIS Analyst
Hometown:
New York City
First Job:
Torpedoman on a submarine in the US Navy.
Achievement you are most proud of, career or other:
Going back to school to get my degrees in forestry and GIS.
Dream Trip:
Visiting archaeological sites in Egypt.
Notable pet:
I currently have three guinea pigs (Leia, Rey and Michonne).
What is something few know about you?
I enjoy exploring caves and sitting in the tops of trees.
What brought you to Metroparks?
You have to move where the job opportunities are, and I'm glad I did. It's a great job because Metroparks allows me to do what I love (GIS) while protecting what I love (nature).
Your favorite park visited?
Hawai'i Volcanoes National Park. It was a great week of camping and I got to explore miles of lava tubes!