Park People: Karin Shindel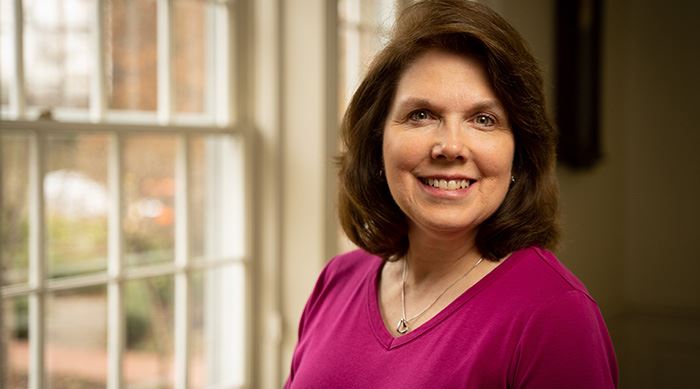 Karin Shindel
Accounting Assistant 
Hometown:
Toledo, OH
First Job
As a senior in high school I was enrolled in a co-op program and started working part-time at WTVG-13.; I ended up staying for 12 years!
Achievement you are most proud of, career or other
My husband and I will be celebrating our 30th wedding anniversary this year!
Dream Trip
I don't have one particular place in mind I would like to travel to, but I do enjoy getting away and experiencing new places. 
Notable pet
Sammy our, fourteen-year-old, Senegal Parrot
What is something few know about you?
I spent most of my childhood twirling the baton, first in a baton and drum corp. and then as a majorette for Start High School.
What brought you to Metroparks?
I think it was meant to be, I was at a crossroads in my life and received a call from a temp service about the opportunity and fortunately, it worked into a permanent position!
Your favorite park visited?
Being a west Toledo girl, I would say Wildwood is my favorite park, I have spent many hours, over the years, picnicking, walking the trails and doing some biking. We even had some of our wedding pictures taken here.