Park People: Kendra Rison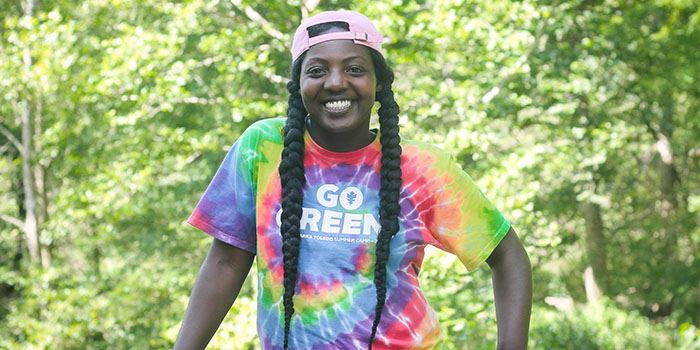 Kendra Rison
Environmental Education Specialist
Pronouns: She, Her
Hometown:
Toledo, Ohio
Northside
 
First Job
Cashier at Bilo Super Market in Columbia, South Carolina
 
Achievement you are most proud of, career or other
I am most proud of being a Scott Bulldog Alumni, a first generation college graduate. A HBCU Alumni, Americorps VISTA Alumni
 
Dream Trip
A tour of West Africa
 
What is something few know about you?
I was born in Compton, California
 
What brought you to Metroparks?
I moved back to Toledo from California in 2019. So when looking for work I look for a position where I can be very passionate in serving the community to an experience. So seeing how much Metroparks has to offer to the community and how fast it is growing I had to jump on broad.

Your favorite park visited?
Manhattan Marsh Preserve Metropark, it is less than 5 miles from my home. I'm just really impressed I honestly did not see its potential when I first heard Metroparks taking over a dump and to see how far it has come in so little time.  A true hidden treat.