Park People: Volunteer Steve Lauer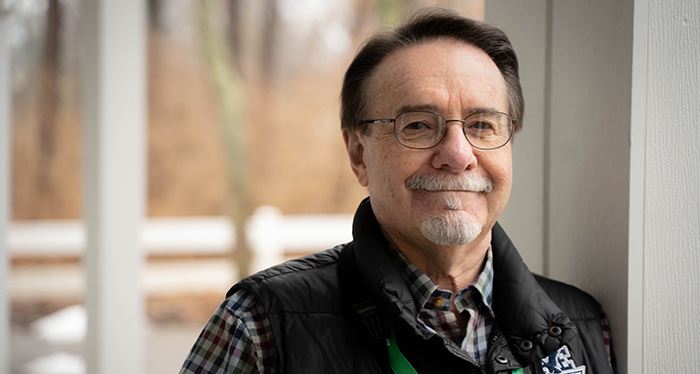 Steve Lauer
Born in Toledo but grew up in Rochester, New York
How do you lend a hand at Metroparks?
I'm a volunteer with the Oak Openings Breeding Raptor Study.
How long have you volunteered at Metroparks?
I have been a volunteer for Metroparks Toledo for 13 years.
Why do you give back to your community?
My wife and I have put down roots in the Toledo area. We have a daughter and granddaughter who live here so we want the area to continue to grow and thrive.
Why do you volunteer at Metroparks?
I believe in the Metroparks mission and vision statements and want to do what I can to support them.
Your favorite park, trail or activity at Metroparks?
I have spent more time hiking and birding in Oak Openings Preserve than anywhere else over the last 35 years and I love the place.
What would people be surprised to know about you?
My great-great grandfather worked on the Miami and Erie Canal, first in final stages of construction and then for several seasons on a boat. Long before I heard about that I had a spiritual connection with the Towpath Trail.
What is the best thing (or some of the best things) about volunteering at Metroparks?
The great people you meet, Metroparks employees and volunteers.