Pennies for Pearson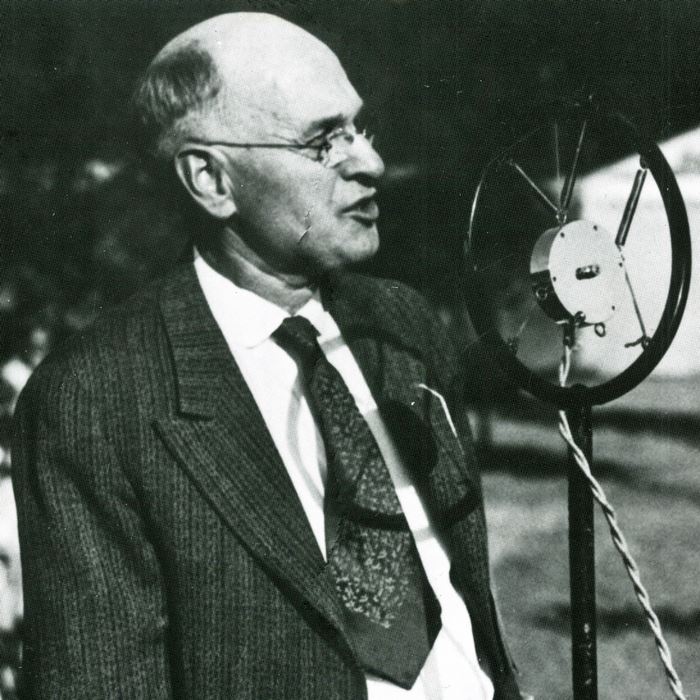 By Shannon Hughes
As we celebrate Parks and Recreation Month, Metroparks is proud to share a little history of our amazing park district and how some of your favorite parks got their start.
When you hold a penny in your hand today, its value may not seem like much, but in the not too distant decade of the 1930s, pennies helped save Pearson Metropark.
Once called the Bank Lands, this property had an uncertain future. Purchased to be used for homes or businesses, the financial crash of the late 1920s and subsequent Great Depression changed the intended land use of this 620-acre parcel.
George Pearson, the East Toledo reporter for the Toledo Blade, realized the natural significance of one of the last remnants of the Great Black Swamp. He was able to rally community support through a campaign called Pennies for Pearson, even enlisting school children, to purchase the land that would later be named in Mr. Pearson's honor. They park district acquired the property in 1934.
When visiting Pearson, you can still see the distinctive stonework and architecture built by the Works Progress Administration and the Civilian Conservation Corps in the mid to late 1930s. Today, Pearson Metropark continues to boast woodlands that have exceptional tree diversity, spring wildflower populations, bird nesting areas, wetlands, vernal pools and manmade lakes that support a wide variety of aquatic life.
Pearson continues to be one of our most popular parks, precious with natural resources, recreation opportunities and a rich history.
--
Photo: George Pearson, who was The Blade's reporter in East Toledo for more than 50 years, speaks at the dedication of Pearson Metropark