Poco Piatti to Operate Restaurant at Glass City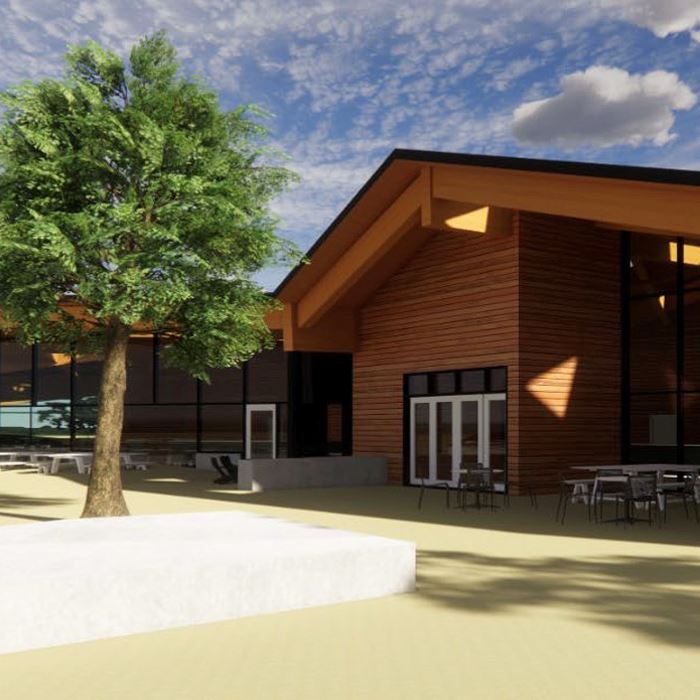 The Board of Park Commissioners Wednesday approved a joint venture with Poco Piatti, a well-established local restaurant name, to operate a full service restaurant at Glass City Metropark. Poco Piatti at the Park will be inside Market Hall, a new building that will be part of phase 2 development, currently underway.

"Metroparks Toledo wishes to enhance the Glass City Metropark visitor experience and maximize earned revenue by opening a full-service restaurant, to be managed and run by a third-party operator," Carrie Haddix, chief administrative officer, told the board. She said Poco Piatti was chosen after a comprehensive selection process.

Phase 2 of Glass City Metropark is expected to be completed early in 2023. The park is part of the larger Glass City Riverwalk, 300 acres of parkland on the East Toledo and Downtown sides of the Maumee River from the Anthony Wayne Bridge to the Veterans Glass City Skyway.