Record 27,404 People Tour Holidays In The Manor House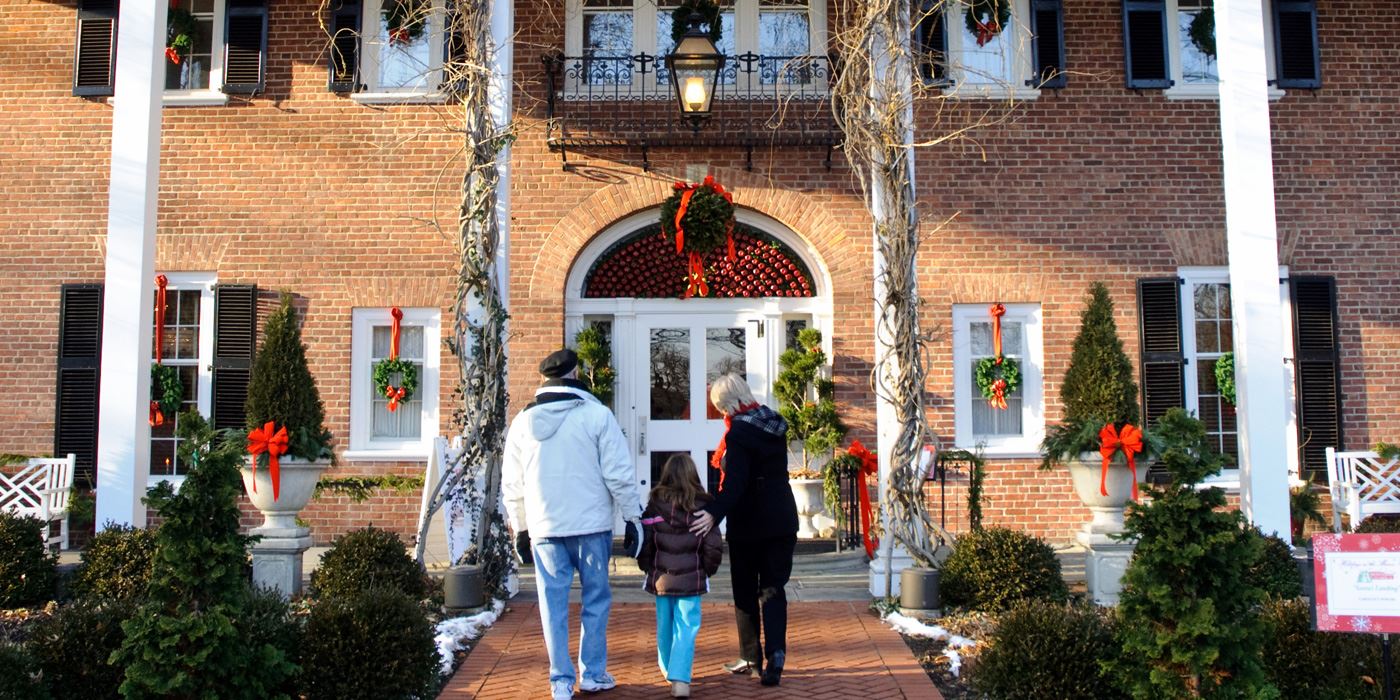 Holidays in the Manor House, December 5-13, set a record for attendance: 27,404 people toured the house in nine days! Helped by record warm temperatures, every day this year had more visitors than the same day last year (nearly 10,000 over final weekend alone). Last year, just under 20,000 people toured the house.
This year's visitors enjoyed 16,000 s'mores at The Andersons welcome tent.
Thank you for coming - and a special thank you to all the volunteers who helped make this Toledo tradition a success.