Reflections of Florida: Photography by John Brady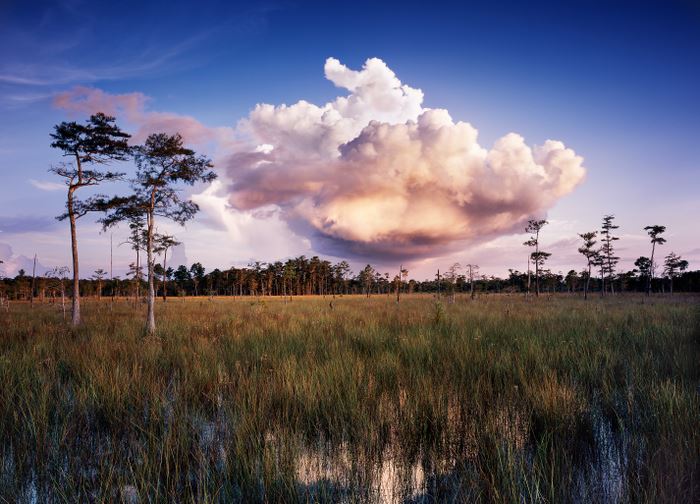 Free Nature Photography Exhibit
May through July
National Center for Nature Photography
Secor Metropark
Hours: Friday, Saturday, Sunday, 10 a.m. to 4 p.m.
---
 Opening Reception May 6
Join John for an opening reception at the NCNP May 6 from 6 to 8 p.m. Meet the artist and witness firsthand the awe-inspiring beauty of the Florida landscape.
---
About the Exhibit
Award-winning photographer John Brady captures the beauty of the diverse Florida Landscape. Brady brings to life the swamps and prairies, creeks and seas of Florida with his wooden view camera and large sheets of film.
Brady uses his artistic vision to capture the fragile beauty of Florida in an effort to expand awareness of the importance of protecting this majestic ecosystem.

The Reflections of Florida Exhibit features a large collection of images from the Pan Handle to Florida Bay, in Color and Black & White. These images come to life when they are displayed as large as 64x44 inches.
Much of John's work is done with an 8x10 wooden view camera with black and white and color film. "For me, there is something therapeutic about working with the wooden camera," he said. "It forces me to slow down and really think about the image I want to make. At $15 a sheet for the film I use, I try to avoid frivolous images."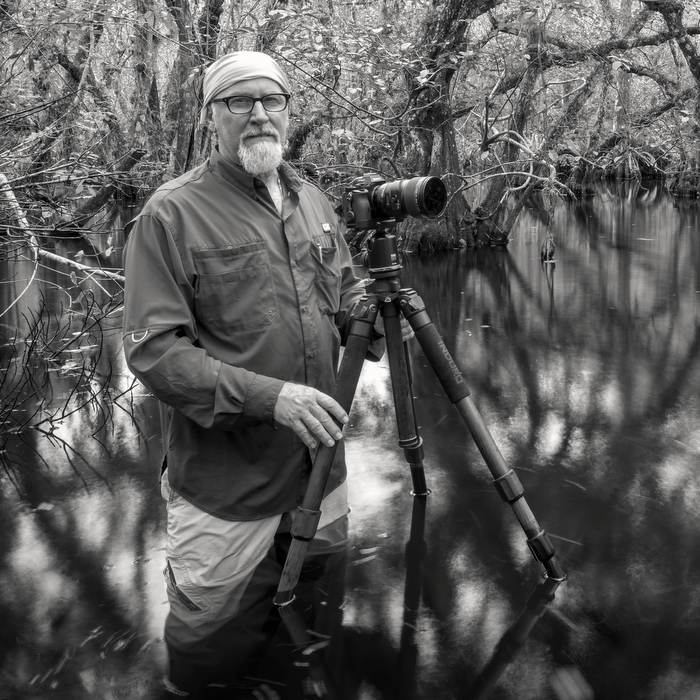 "My goal is to find those remote areas that have been mostly untouched by man."