Snowy Days Were Made for Metroparks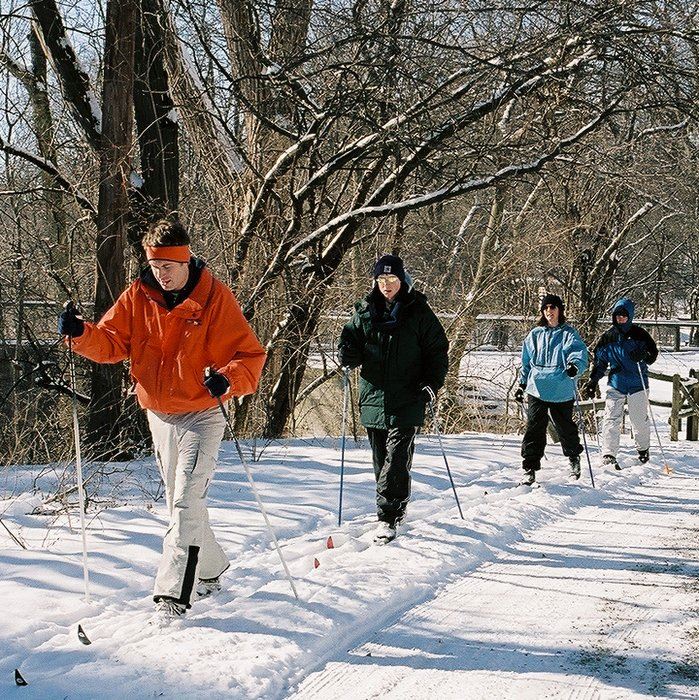 Where to Go to Enjoy the Snow an Ice
As snow blankets the Metroparks, it's more than just the scenery that changes. Fresh snow is a fresh start for outdoor enthusiasts who break out the skis and sleds and head for the nearest trails and hills. Following are some recommendations to make the most of the season.
Hit the Trails
All of the trails in the Metroparks are available for cross-country skiing, though paved multi-purpose paths are cleared. There are dedicated ski trails at two Metroparks: Oak Openings Preserve, starting at the Evergreen Lake Area. And Secor, starting at the Nature Photography Center. Both are groomed with a track-setter.
Snowshowing - which is growing in popularity - is also permitted on trails.
Skiers and snowshoers are also welcome on the recreation fields.
Cross-country skiing | Snowshoeing
Head Downhill
Hills at Pearson in Oregon, Side Cut in Maumee and Blue Creek in Whitehouse are go-to spots when the snow flies. All three have nearby parking, and are suitable for all ages. The hill at the former Nona France Quarry at Blue Creek, which is one of the region's tallest, offers the greatest thrill for speed fans.
Strap on Your Skates
Ice skating is popular on Mallard Lake at Oak Openings and on the lakes at Pearson. Skating on lakes and ponds in the Metroparks is "enter at your own risk." Ice is cleared at Oak Openings and Pearson when it is 5.5 to 6 inches thick.
Open Late
Pearson and Side Cut, which have lighted sledding hills, stay open after dark weeknights when conditions are right for sledding. Pearson also stays open late for skating on the lighted pond. These parks remain open until 8 p.m. when sledders or skaters are present.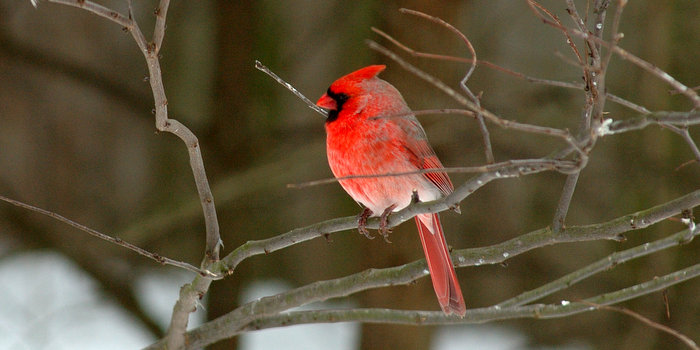 Inside Option
Too chilly? There are indoor options, too. Stay warm and dry while watching birds and other wildlife visit feeding stations in one of the Windows on Wildlife, available in six parks: Pearson, Swan Creek (Airport Hwy), Side Cut, Oak Openings, Secor and Wildwood.
Sign Up for Programs
Outdoor skills programs in winter are educational and fun. See the Program Calendar for free or low-cost options to try something new this season.