Wayne's Legion to Mark Battle's 222nd Anniversary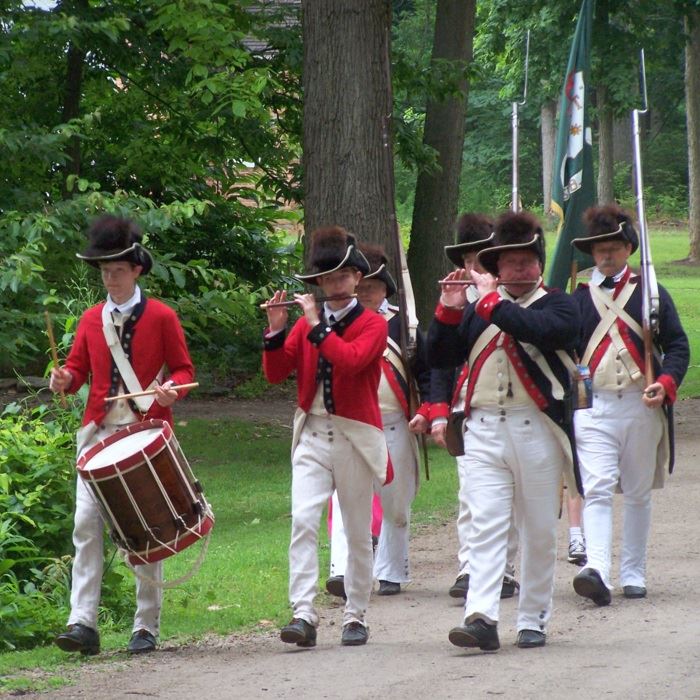 Saturday, August 20 marks the 222 anniversary of the Battle of Fallen Timbers. In memory of the day, the Fallen Timbers Battlefield Preservation Commission and Metroparks will host a special showing of Battlefield artifacts at the newly opened Visitors Center from noon to 5 p.m..
Reenactors of Wayne's Legion will also be on hand to demonstrate the uniforms, weapons and life of a soldier in 1794.
The family event is free and open to the public.
About the Reenactors
The Fourth Sub-Legion of the United States, also known as Wayne's Legion, is a group committed to accurately recreating the campaign and camp life of the Army of the United States from 1792-1796. Specifically, they recreate the 12 American soldiers who were sent to defend Bower Hill, the home of General John Neville, during the Whiskey Rebellion in July of 1794. This unit is based at the Woodville Plantation, the 1774 home of Colonel Presley Neville.
More:
www.wayneslegion.org
www.woodvilleplantation.org