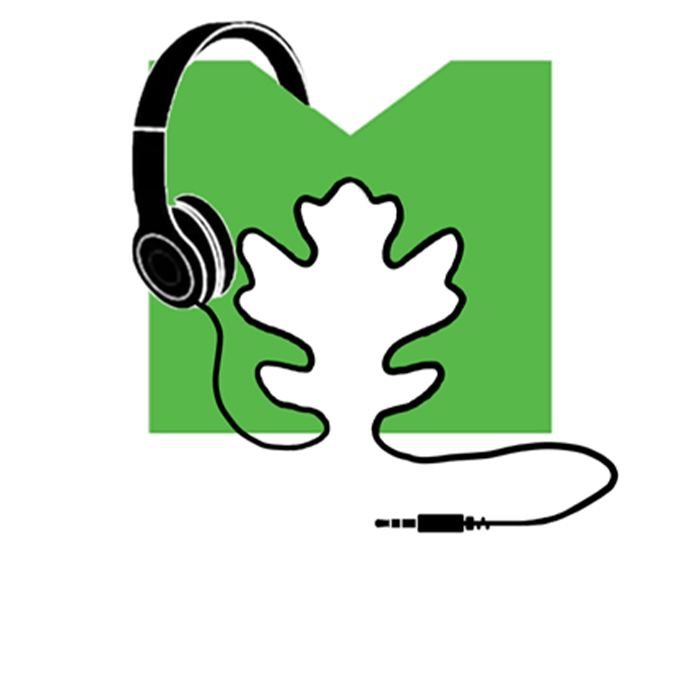 The Metroparks Pod is the insiders podcast about the outdoors in your Metroparks.

The purpose is to connect you with what's happening in the park system and the people who are keeping them clean, safe, natural and active for more than 5 million visitors a year.
We answer your questions by asking our experts (or have fun trying). Tune in and count the number of ums..and ands, but first and foremost, enjoy! The Metroparks Pod, produced by Metroparks Toledo staff, is a bi-monthly show about your Metroparks.
New episodes every other Thursday.
Follow us on:
October 8, 2020 Metroparks Pod
Episode 5
Special Guest: Metroparks Toledo Executive Director, Dave Zenk
September 24, 2020 Metroparks Pod
Episode 4
Special Guest: Scott Carpenter and Art Weber.
September 10, 2020 Metroparks Pod
Episode 3
Special Guest: Ashley Smith, manager of outdoor skills programming, and Tom Silva, president of the Toledo Roadrunners Club and avid Metroparks runner.
August 27, 2020 Metroparks Pod
Episode 2
August 13, 2020 Metroparks Pod
Episode 1