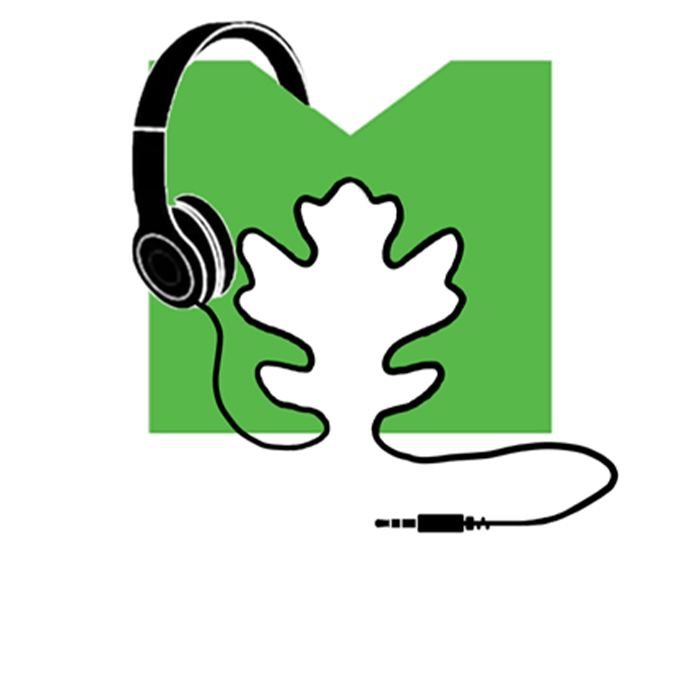 The Metroparks Pod is the insiders podcast about the outdoors in your Metroparks.

The purpose is to connect you with what's happening in the park system and the people who are keeping them clean, safe, natural and active for more than 6 million visitors a year.
We answer your questions by asking our experts (or have fun trying). Tune in and count the number of ums..and ands, but first and foremost, enjoy! The Metroparks Pod, produced by Metroparks Toledo staff, is a bi-monthly show about your Metroparks.
New episodes every other Thursday.
Follow us on:
Metroparks Pod: Gone Fishing, but we'll be back in September!
July 1, 2021
Episode 24
Special Guest: Regional Operations Manager, Craig Elton
June 17, 2021
Episode 23
Special Guest: Environmental Education Specialist, Kendra Rison
June 3, 2021
Episode 22
Special Guest: Strategic Manager of Parks and Programming and Interpretation, Shannon Hughes and Manager of Requested Programs, Jennifer Elsworth
May 20, 2021
Episode 21
Special Guest: Outdoor Skills Interpreter, Amanda Domalski and Ranger, Kyle Robison
May 6, 2021
Episode 20
Special Guest: Horticultural Technician, Amy Szabo
April 22, 2021
Episode 19
Special Guests: Volunteer Coordinators, Bailey Ballmer and Hannah Calandra.
April 8, 2021
Episode 18
Special Guest: Master Interpreter, Kim High.
March 25, 2021
Episode 17
Special Guest: Nate Koszycki.
March 11, 2021
Episode 16
Special Guest: Board of Park Commissioners, Lera Doneghy, Vice President and Molly Luetke.
February 25, 2021
Episode 15
Special Guest: Deputy Chief of Rangers, Brad Navarre and Patrol Supervisor, Jim Cassidy
February 11, 2021 
Episode 14
Special Guest: Local filmmaker with Running Wild Media, Alex Goetz
January 28, 2021
Episode 13
Special Guest: Natural Resources Seed Nursery Crew Leader, Jenella Hodel
January 14, 2021
Episode 12
Special Guest: Natural Resources Supervisor, Denis Franklin and Manager of Outdoor Skills Programming, Ashley Smith
December 31, 2020
Episode 11
Special Guest: Park Services Supervisor for Side Cut, Fallen Timbers and Farnsworth, Robert Heckman
December 17, 2020
Episode 10
Special Guest: Chief of Operations, Joe Fausnaugh and Park Services Supervisor for Toledo Botanical Garden, Steven Stockford
December 3, 2020
Episode 9
Special Guest: Manor House Coordinator, Jessica Guy 
November 19, 2020
Episode 8
Special Guest: Horticultural Technician, Staci Sstasiak-Irons 
November 5, 2020
Episode 7
Special Guest: Volunteer Program Manager, Patricia Hausknecht
October 22, 2020 Metroparks Pod
Episode 6
Special Guest: Director of Natural Resources, Tim Schetter
October 8, 2020 Metroparks Pod
Episode 5
Special Guest: Metroparks Toledo Executive Director, Dave Zenk
September 24, 2020 Metroparks Pod
Episode 4
Special Guest: Scott Carpenter and Art Weber.
September 10, 2020 Metroparks Pod
Episode 3
Special Guest: Manager of Outdoor Skills Programming, Ashley Smith and President of the Toledo Roadrunners Club and avid Metroparks runner, Tom Silva.
August 27, 2020 Metroparks Pod
Episode 2
August 13, 2020 Metroparks Pod
Episode 1