Virtual Jazz in the Garden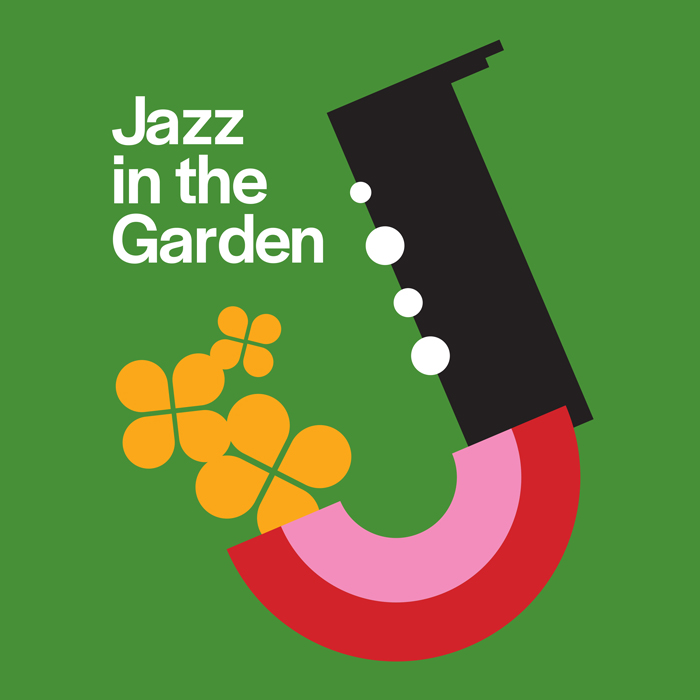 Presenting Virtual Jazz in the Garden. COVID large gathering restrictions can't keep the long standing Toledo tradition of Jazz in the Garden down. This season's lineup is brought to you "live virtually" in its usual time slot of Thursdays at 6:30 p.m.! Plan a patio party in your own backyard with the people you share a household with or relax in the comfort of your home. Click and enjoy the amazing lineup of bands.  
Brought to you by Proud Metroparks Members and the Metroparks Toledo Foundation. Learn more and become a member today at www.metroparkstoledofoundation.org.
See below to watch past performances and for a list of future performances.
Performances can be seen each week by tuning into:
Metroparkstoledo.com/jazz on Thursdays at 6:30 p.m.
WGTE FM 91 Jazz Spectrum w/Fritz Byers on Saturdays at 8 p.m.
WGTE TV HD WGTE Presents Series on Sundays at 7 p.m.
Virtual Jazz Performances and Schedule
Toledo Jazz Orchestra Quintet