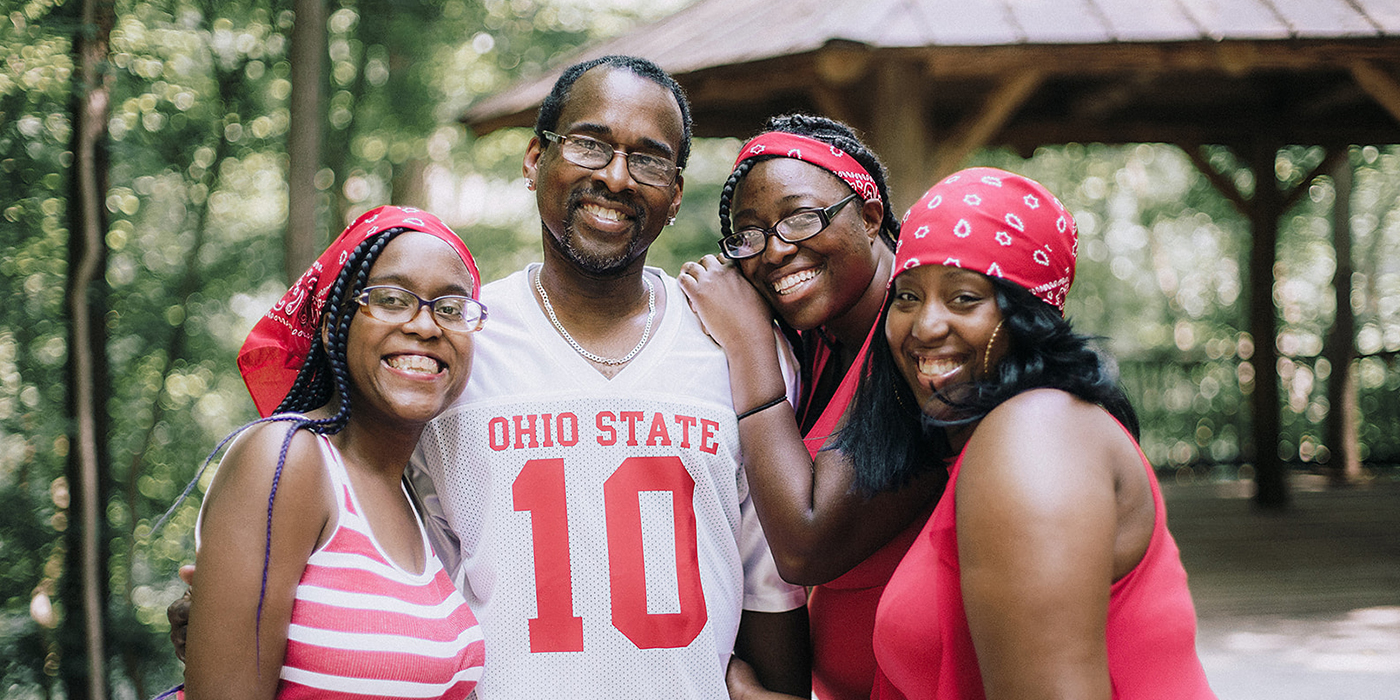 Park Places and Family Faces
For you. For us. Forever.
This summer, area photographers came together to capture over 100 families in our community enjoying Metroparks. In 2020, each image is a poignant reminder that Metroparks has been here for sanctuary and escape in good times and in challenging times. They belong to you. They belong to all of us. And they always will.
Thank you so much for the amazing photographers that made this event possible:
James Dickerson
Ellen Dziubek
Alex Goetz
Joni Johnson
Ruben Kappler