Snow Place Like Metroparks has a New Home This Year!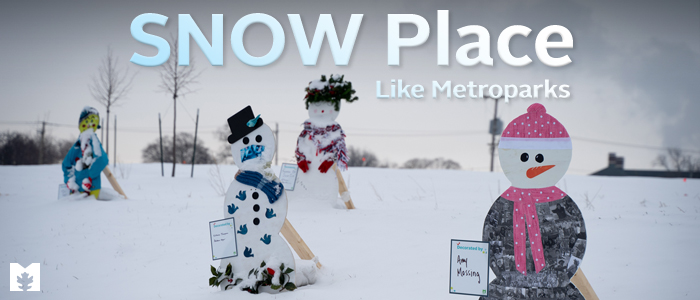 The Snow People will invade Secor Metropark this year. Snow Place Like Metroparks will feature over 120 snowmen decorated by members, staff, volunteers and community groups to bring holiday cheer to the park.
Visitors are able to drive through the display to see each of the unique snowmen in this year's Snow Place Like Metroparks. 
The event began two year's ago during the pandemic and featured more than 100 decorated snowmen. Two volunteers cut out all the wooden shapes, and the Metroparks East District crew built stands for them. 
This year, Snow Place Like Metroparks will be open to the public on Monday, December 19 and will run through January 31, 2023 during regular park hours. All of the Metroparks, including Secor, are open 7 a.m. until dark. 
To view the Snow People, visitors should enter the park using the Bancroft Street Park Entrance. 
Don't miss out on this free holiday drive-through event!