Fall Color Report: Where to Enjoy the Show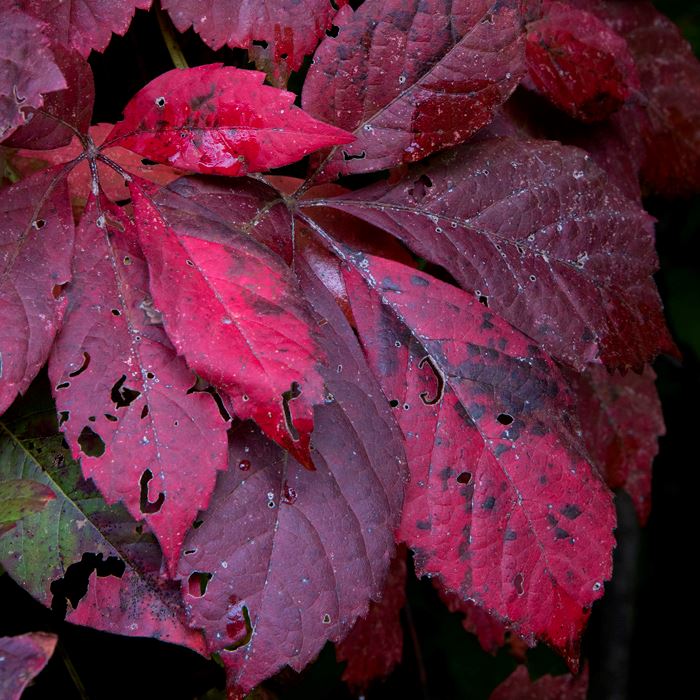 It's time. That crispness in the air, the crunch of leaves underfoot, the sound of your nylon jacket as you head out down a trail. Every day of autumn brings new sights, sounds and smells to discover in your Metroparks. Time to get outdoors and enjoy the show.
If you are enrolled in the Trail Challenge program, autumn is prime time to hike, bike or paddle miles toward your goal. With a June 2021 deadline, there's plenty of time to sign up and get started.
Whether you are tracking your miles or just wandering, here are some great destinations to consider.
Pearson and Secor
East or West of Toledo, the big woods of Pearson and Secor Metroparks, respectively, should be on any leaf-peeper's itinerary. The kaleidoscope of colors and lengthy walking trails make these parks prime locations for a hike. If you prefer to see the sights over your handlebars, Pearson is connected to Maumee Bay State Park via the Oregon Trail. Secor is connected to Wiregrass Lake Metropark via the new Moseley Trail.
The River Parks
The first flashes of fall colors are likely to be on the edges of streams. The five Metroparks on the Maumee River offer scenic views of water and wildlife. Providence, Bend View and Farnsworth are connected by the Towpath Trail, one of the longest trails in the park system. Side Cut in Maumee and Middlegrounds in downtown Toledo get you up close to the big river for stunning views of nature as well as the city skyline.
Meet the Migration
Shorebirds love the new Howard Marsh Metropark in Jerusalem Township. With three diked marsh units and six miles of trail to roam, it's an excellent destination for birders from novice to expert level to observe migrating waterfowl and shorebirds in the fall. You can also paddle six miles of water trail through the marsh. Bring your own boat, or use your cell phone to rent a kayak ($15 per hour).
Oak Openings and Wildwood
As autumn progresses, and other leaves begin to fall, the oaks begin to change. Late in the season, head to Oak Openings Preserve or Wildwood Preserve, where oaks dominate the forest.
Photo, top: Virginia creeper, a vine, is already coloring the landscape as it creeps up trees.
Photo, below: The leaves of the sassafras tree also provide an early splash of color.