Global Youth Service Day April 16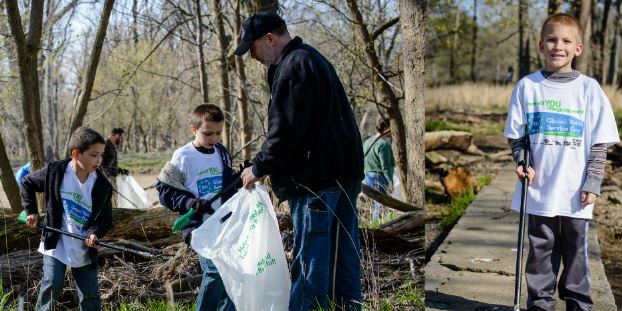 Spend a spring morning getting the Metroparks ready for the new season. Then join volunteers from across the community for a lunch celebration at 5/3 Field sponsored by The United Way.
Global Youth Service Day projects begin at 9 a.m. at several Metroparks. All participants invited to the free United Way event in the afternoon.
Help with spring cleanup projects such as:
Spreading mulch
Trash pick-up
Washing boats
General park clean up
Great for individuals, families or groups.
To sign up, call Jessica at 419-407-9841 or email Jessica.Finkel@metroparkstoledo.com