Historical Oak Openings Booklet Re-published with Photographs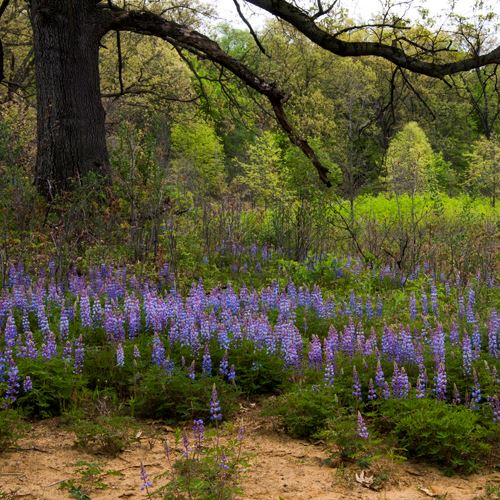 "The Oak Opening of Northwest Ohio," a booklet written by local naturalist and Toledo Times columnist Louis W. Campbell, was first published by Metroparks in 1946. Seventy-six years later, it has been re-published as an ebook with Mr. Campbell's original text, illustrated with 50 color photos by Metroparks nature photographer Art Weber. Art also inserted several quotes by the writer from interviews he conducted with him in the 1980s and 1990s. 
In the introduction, Art writes: "Lou was enormously influential throughout his long life (1899-1998) in fostering community understanding for and the preservation of key natural areas in northwest Ohio, especially the Oak Openings Region and the marshes of Lake Erie's Western Basin."
To read this free book, click the button below.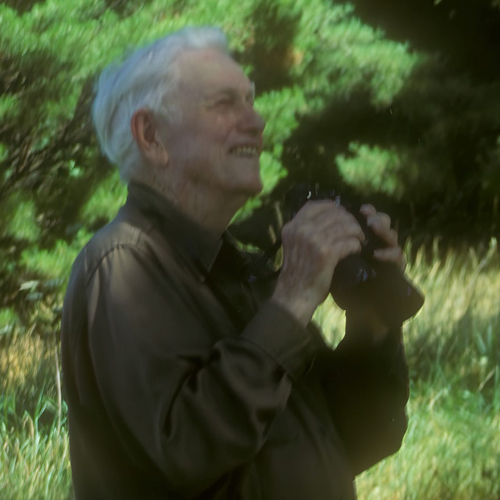 "For this is the country so intriguing to Ohio naturalists, a land where the plants of the dry hilltops flourish within a stone's throw of the denizens of the bogs, a land of wet prairies with vegetation growing knee deep in water part of the year, a land of sandy fields once covered with oak trees but now overgrown with bracken and flowers, a land which shelters the remnants of beautiful and once extensive swamp forests, a home of rare birds and rarer plants. This is the Oak Openings!"
- Lou Campbell