Human Land Uses And The Impact On Plant Species Diversity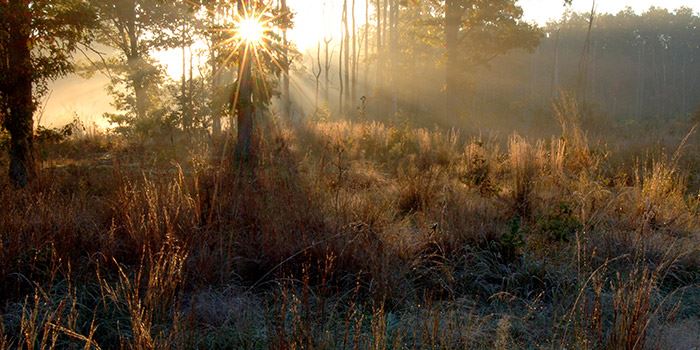 Human land uses have a strong influence on landscape level patterns of plant species diversity, especially for exotic species, a recent study concluded.
Published in the September issue of the journal Environmental Management, the article by Metroparks Director of Natural Resources Tim Schetter, Tim Walters and Karen Root concluded that human land uses surrounding a natural area, such as residential development and agriculture, had a greater impact on plant species diversity than other factors evaluated, such as soils, topography and habitat characteristics.
"In other words, the more human impacts there are in the landscape surrounding a given prairie or savanna, the lower the expected native species diversity and the higher the expected exotic species diversity within that prairie or savanna," Tim Schetter said.
Click the link to read the full journal article.