ID Plants, Animals Over 4-day Contest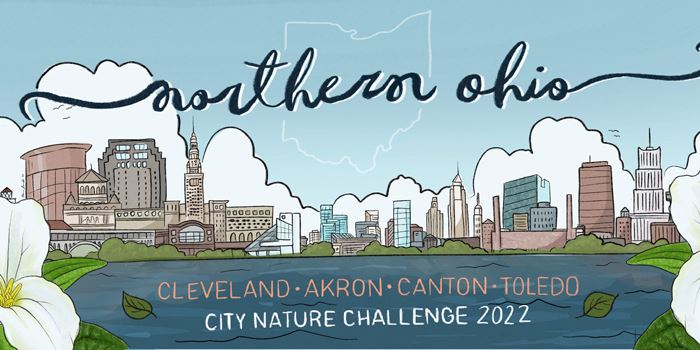 Help record the unique biodiversity of northwest Ohio by participating in the City Nature Challenge, April 29 through May 2. No species identification experience is required, and it's free to participate.
The goal is to get the community out into nature and document with photos plants and animals found in Lucas County.
The City Nature Challenge is a competition among major cities and regions around the globe to document as much biodiversity as possible. Your important contributions will help continue to add to the current knowledgebase locally and globally.
After uploading your photos to iNaturalist at the link below, if you are not sure of the species an expert can help with the identification during the following week. Participate as little or as much as you have time for during the four day period, Friday through Monday.
Look around in your backyard and your nearest Metropark.
To get started, download the iNaturalist App on your Android or Apple device and join the project.
Learn to Use iNaturalist
Learn how to use the iNaturalist app to record and share your observations of the natural world while contributing to the City Nature Challenge! The City Nature Challenge is an annual international event to collaboratively record as many wildlife observations as possible during a four day period. We recommend downloading iNaturalist on your own phone or tablet prior to the program, but some devices will be available to borrow. After learning how to use the app, practice your observation skills on a hike with a Metroparks naturalist.
Register for a timeslot:
Sunday, May 1