Librarian Picks Are Enlightening Buggy Reads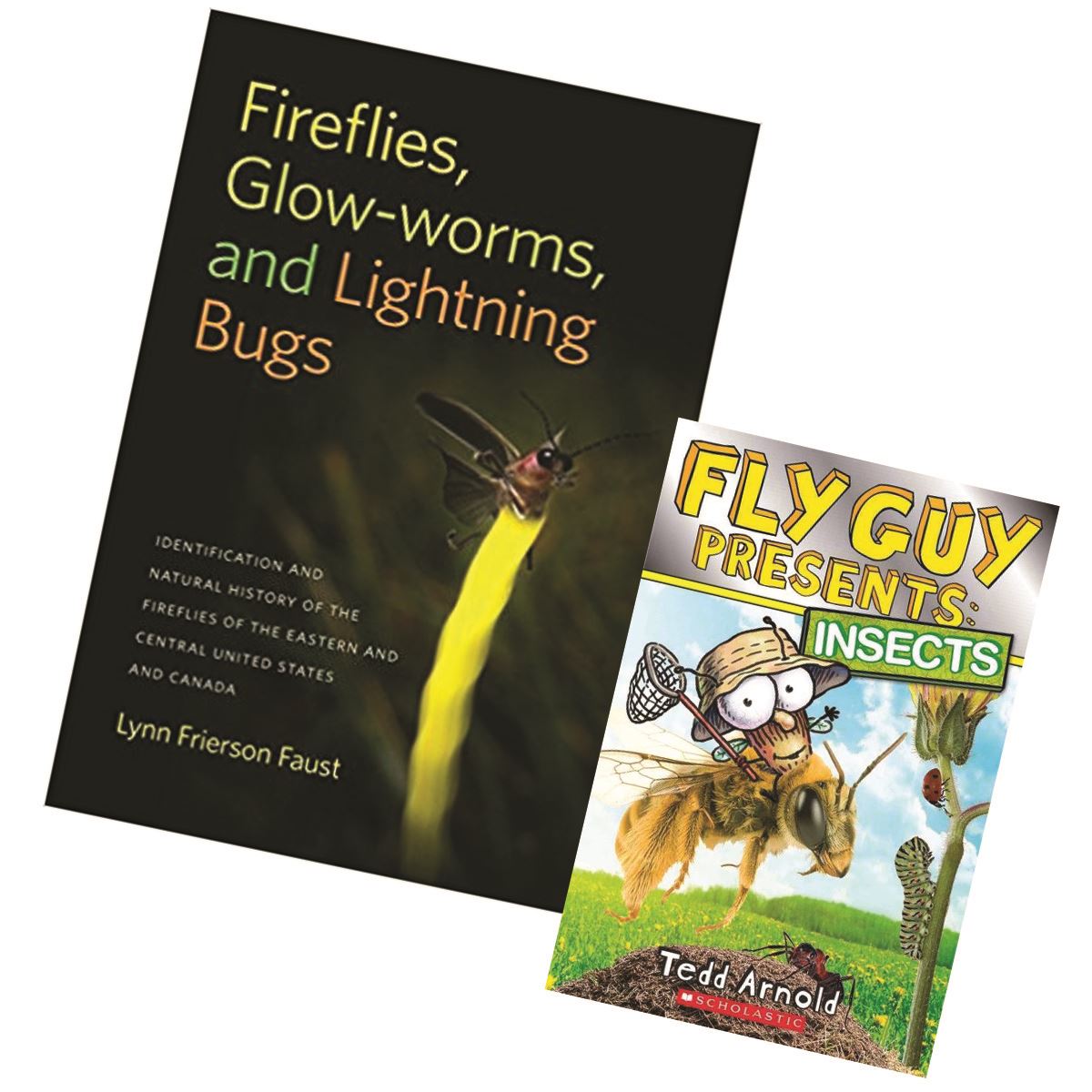 Recommended reading on nature related topics from librarians at the Toledo Lucas County Public Library.
Fly Guy Presents: Insects
by: Tedd Arnold
Fly Guy and Buzz are ready for their next field trip: going outside to learn all about other insects like Fly Guy! With straightforward text, humorous asides, and kid-friendly photographs throughout, young readers will learn lots of fun facts about all sorts of bugs.
Find it at your Library
Fireflies, Glow-worms, and Lightning Bugs!
by: Lynn Frierson Faust
This is the first-ever comprehensive firefly guide, written by "The Lightning Bug Lady," naturalist Lynn Frierson Faust. Based on her twenty-five years of fieldwork, enjoy over 600 color photographs, and learn how to identify 75+ species by their flash patterns in a fun and informative way! Find ideal sites and times of year for firefly watching, and how to conserve lightning bugs through a citizen science approach.
Find it at your Library