Librarian Picks Books That Focus on Spring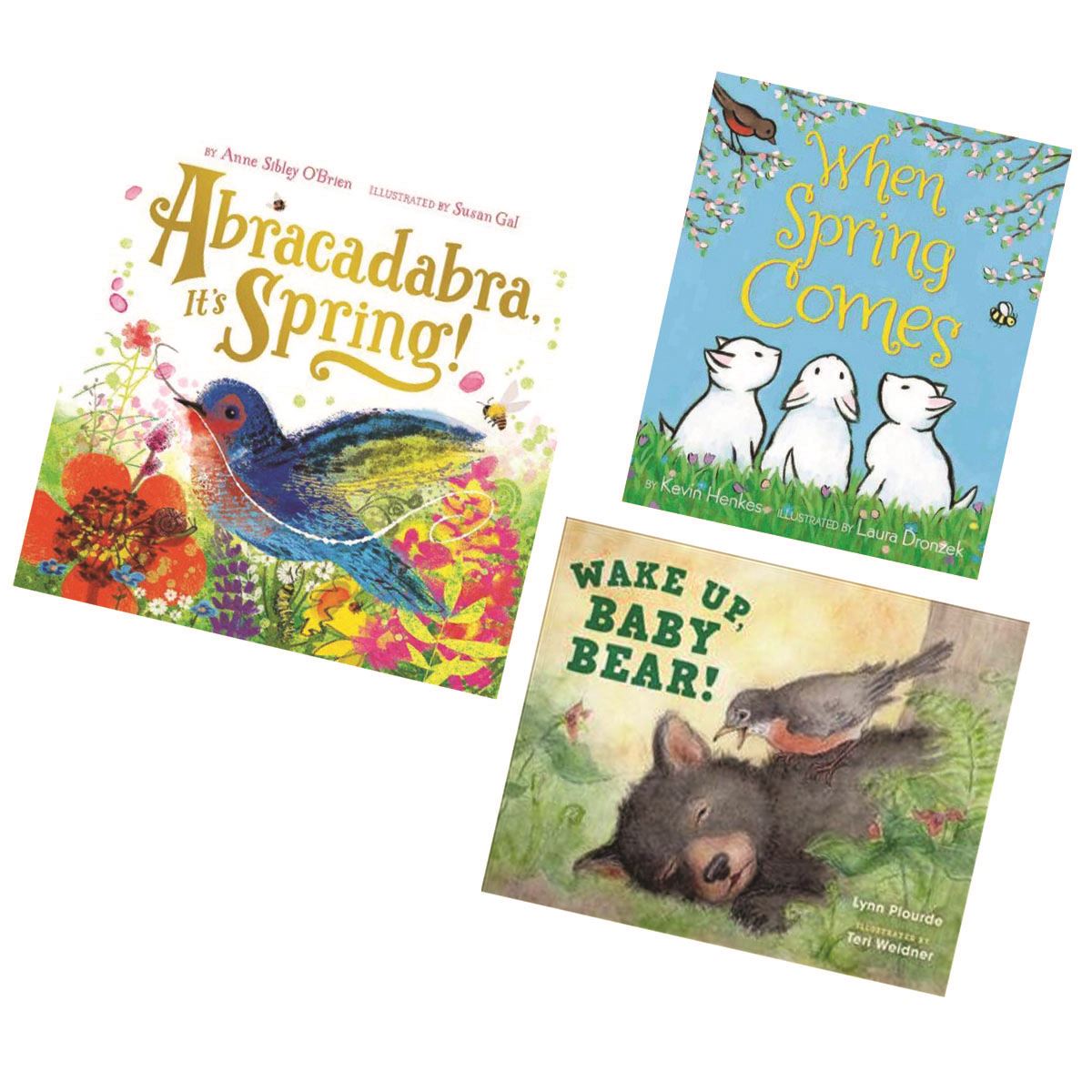 Recommended reading on nature-related topics from librarians at the Toledo Lucas County Public Library.

Abracadabra! It's spring!
by Anne Sibley O'Brien
Winter turns to spring in this lyrical book that celebrates the magic of nature and the changing seasons. Open each folded page to see the surprise of spring's arrival, revealing what happens when snow melts, trees bud, flowers bloom, birds arrive, and eggs hatch.

When Spring Comes
by Kevin Henkes
Before spring comes, the trees are dark sticks, the grass is brown, and the ground is covered in snow. But if you wait, leaves unfurl and flowers blossom, the grass turns green, and the mounds of snow shrink. Watch the transformation from quiet, cold winter to the joyful newborn spring.

Wake Up, Baby Bear!
by Lynn Plourde
Baby bear is so exhausted from staying up too late in the fall, that now he can't wake up in the spring. A few pecks from a mother robin does the trick through and baby bear finally awakes just in time to do a little babysitting.