Librarian Picks for November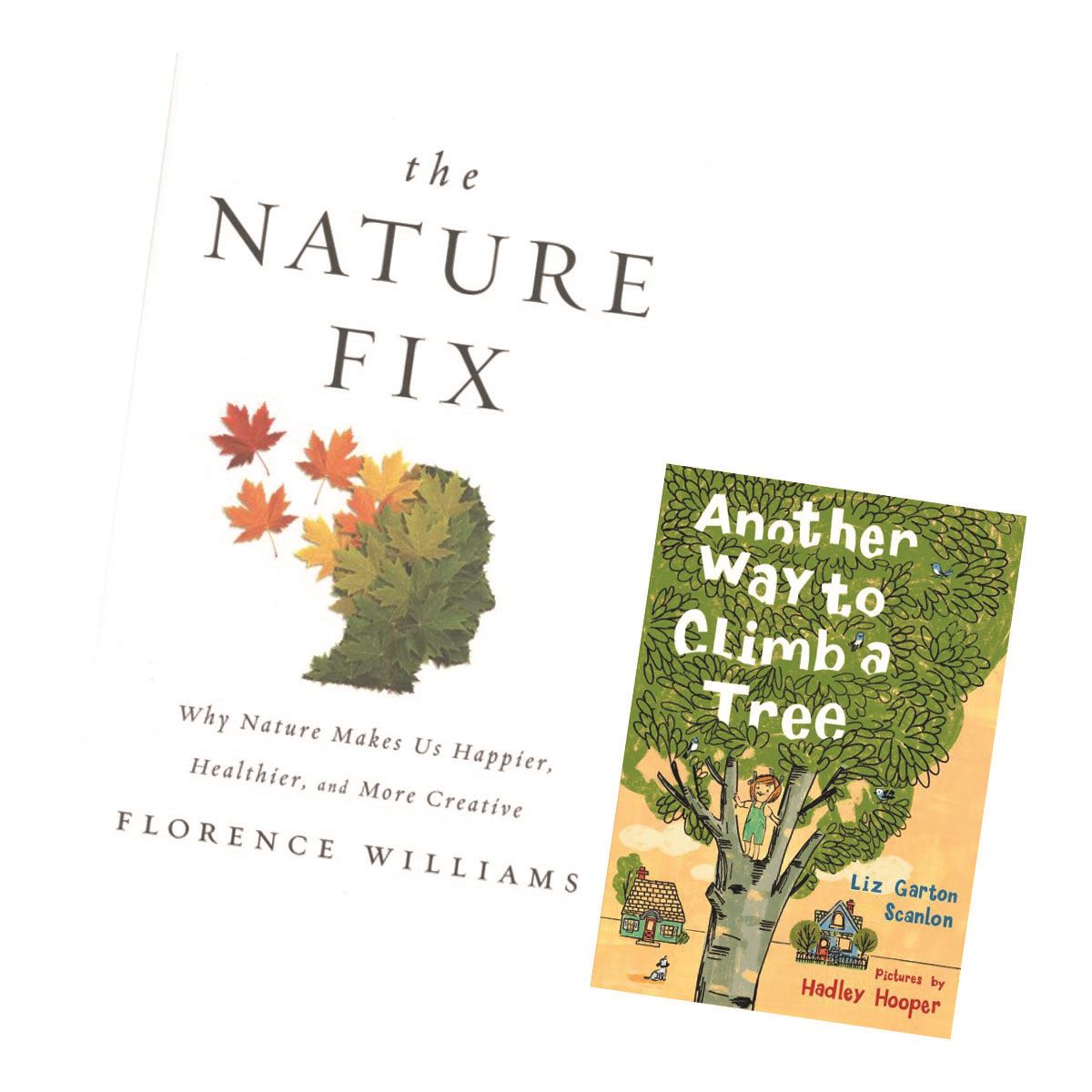 Recommended reading on nature related topics from librarians at the Toledo Lucas County Public Library.
Another Way to Climb a Tree
by Liz Garton Scanlon

When Lulu's feeling well, she climbs every tree in sight, especially the tallest ones, the ones with the widest branches, the ones with the stickiest sap. But when Lulu's sick, she's not allowed outside. She wonders if the trees are lonely without her. Maybe the birds are too. Without Lulu, nobody climbs the trees but the sun. . . which casts a shadow on Lulu's wall. . . for her to climb.
Nature Fix
By Florence Williams

The Nature Fix demonstrates that our connection to nature is much more important to our cognition than we think and that even small amounts of exposure to the living world can improve our creativity and enhance our mood. In prose that is incisive, witty, and urgent, Williams shows how time in nature is not a luxury but is in fact essential to our humanity. As our modern lives shift dramatically indoors, these ideas―and the answers they yield―are more urgent than ever.