Librarian Picks Get You Ready For Winter Fun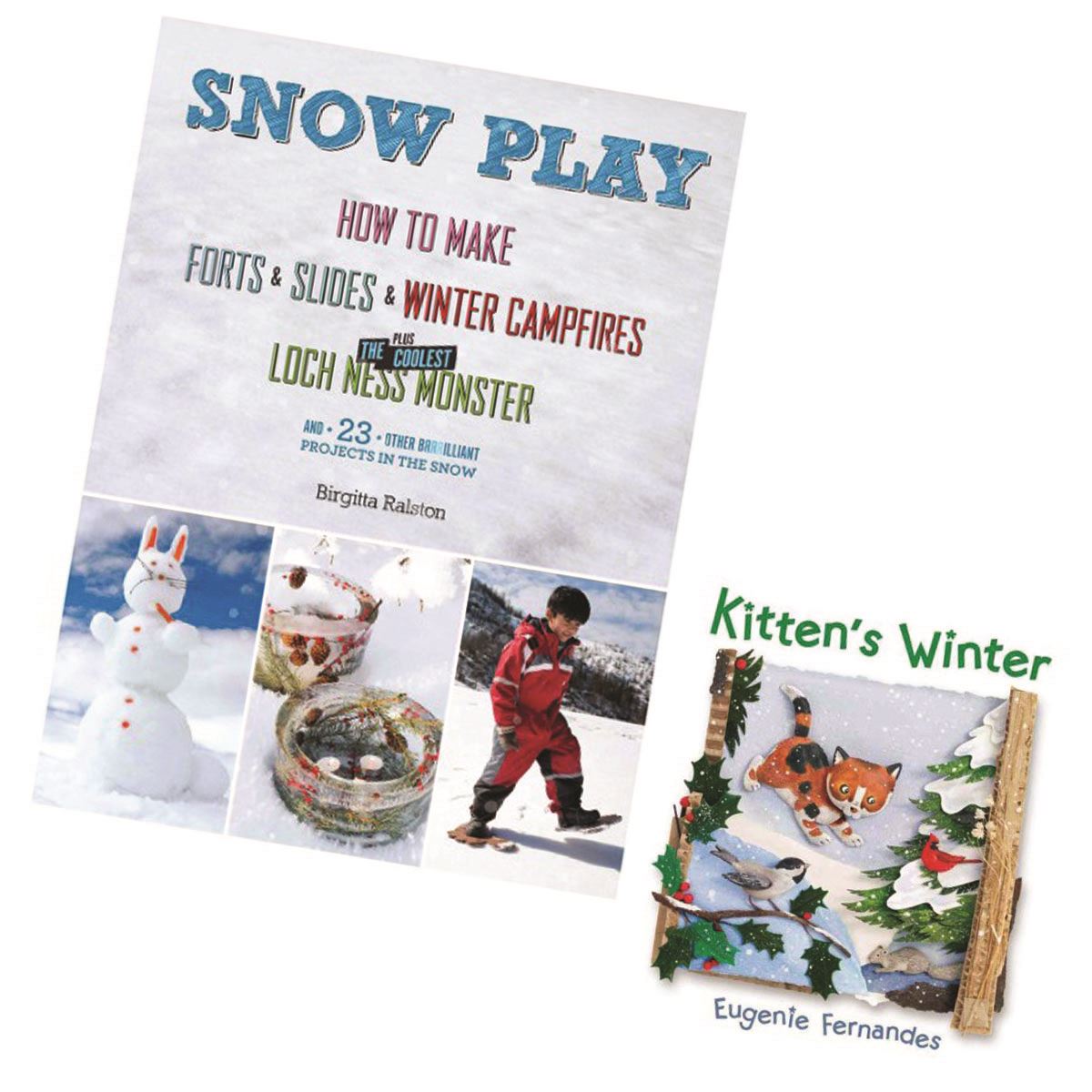 Recommended reading on nature related topics from librarians at the Toledo Lucas County Public Library.
Snow Play
by Birgitta Ralston

From a looming Loch Ness monster to a slippery Ice Slide, from a Snowball Lantern to brighten a yard to Curious Footprints to mark freshly fallen snow, this book includes 25 projects and games to draw you outdoors on a snow-filled day. Snow Play is filled with projects and games for any age, ability, and number of people. Each entry includes complete step-by-step text instructions, plus explanatory line drawings. The full-color photographs show how each project is finished in all its frozen glory. 
Kitten's Winter
by Eugenie Fernandes 
Winter comes to Kitten's world, and the little calico leaves her cozy home for an afternoon of exploration and discovery. Kitten learns that even on a frosty day, animal life flourishes: a squirrel forages, an otter goes fishing and a woodpecker taps the side of a bare-limbed tree. At the same time, readers discover that for many animals, winter is a time of rest. Softly, Kitten treads past a burrowing turtle, a napping beaver and a hibernating bear. Told in rhyming couplets, Kitten's Winter is a perfect introduction to animal behavior and habitats. And its sumptuous, mixed-media illustrations make it ideal for beginning and pre-readers, who will delight in spotting all the different details of the season.