Librarian Picks To Get You Ready To Splash Into Summer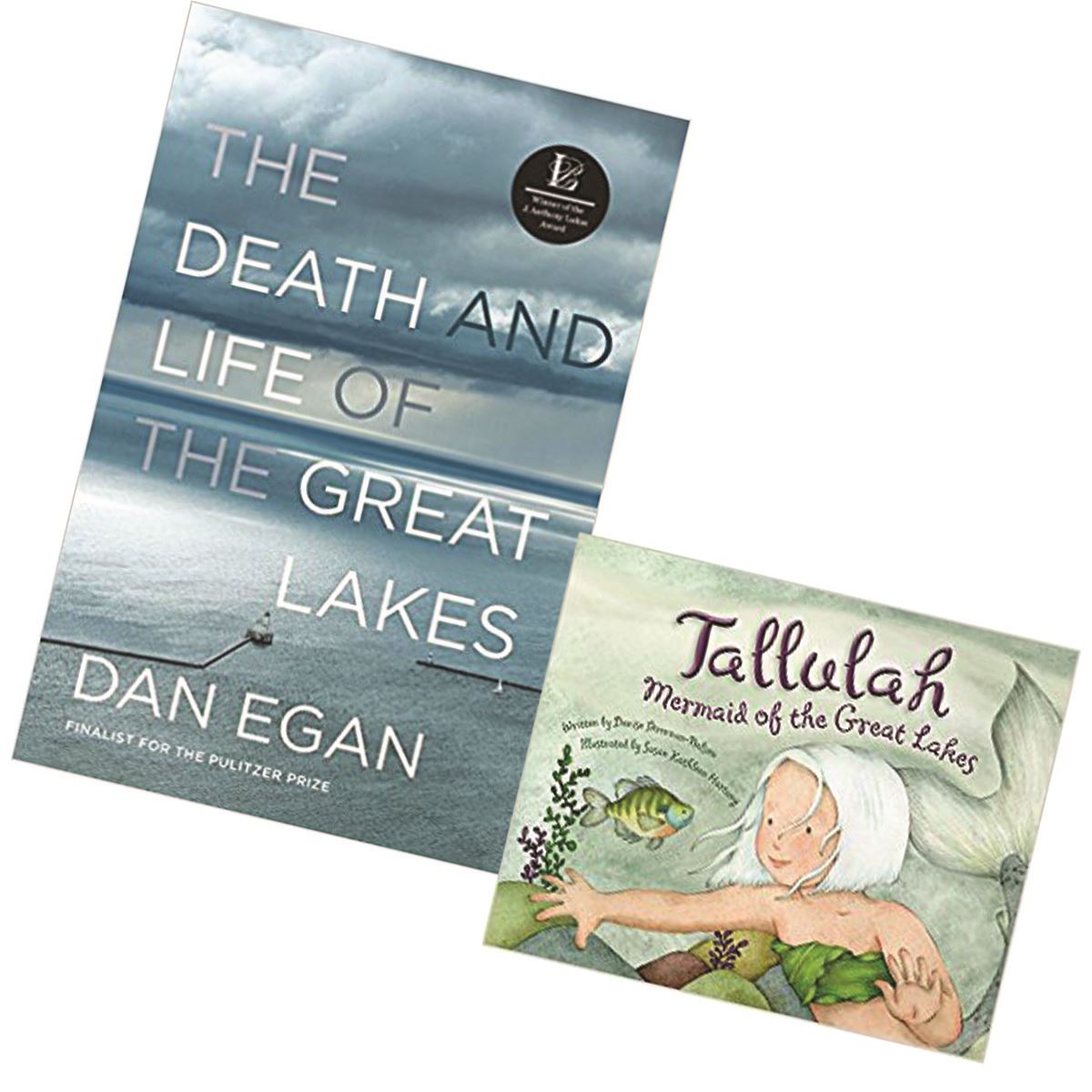 Recommended reading on nature-related topics from librarians at the Toledo Lucas County Public Library.
The Death and Life of the Great Lakes
by: Dan Egan
One out of every 5 gallons of freshwater on the planet comes from the Great Lakes. In an age when dire problems like the Flint water crisis or the California drought bring ever more attention to the indispensability of safe, clean, easily available water, The Death and the Life of the Great Lakes is a powerful paean to what is arguably our most precious resource, an urgent examination of what threatens it and a convincing call to arms about the relatively simple things we need to do to protect it.
Finalist for the Pulitzer Prize
Includes 20 illustrations, maps
Tallulah: Mermaid of the Great Lakes
Tallulah doesn't look like the other young mermaids living in the ocean. Her tail is a dull gray. And when all the other mermaids go on a quest to find the special gemstones that make their tails sparkle with color, Tallulah doesn't find her gemstone at all. When Turtle suggests that Tallulah searches the Great Lakes she is eager to give it a try, even though the other sea creatures believe mermaids don't belong in lakes. Tallulah explores the Great Lakes from north to south and east to west, until she finds a beautiful Petoskey stone and she realizes that she is finally exactly where she belongs.