Memorial Observance Sunday at Fallen Timbers Monument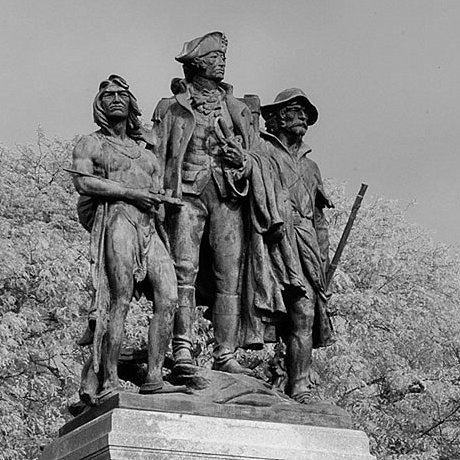 The annual Memorial Day ceremony will be held Sunday at 1:30 p.m. at the Fallen Timbers Monument. The public event honors those who fought in the historic conflict at Fallen Timbers that changed the course of American history.
The state monument, on Fallen Timbers Lane, is part of the Fallen Timbers Battlefield and Fort Miamis National Historic Site. Also visit Fallen Timbers Battlefield Metropark on 4949 Jerome Road, across US24 from the Monument.