Metroparks Apparel for Sale
Online Purchases through Jupemode
Wear it. Live it. Get Outside Yourself and support Metroparks Toledo with a t-shirt or sweatshirt from our Seasonal Pop-up Shop. Orders are online only. A portion of the sales will go towards preserving the Metroparks that make this region so special. Wear a Metroparks Toledo shirt with pride. Connect with your next big outdoor adventure and Get Outside Yourself.
This sale has on-demand fulfillment from inventory on hand. Because we have a limited stock of designs and sizes, there will be no returns or exchanges for any of the items in this sale. Any sizes crossed out on the items page are out of stock and will not be refilled at this time.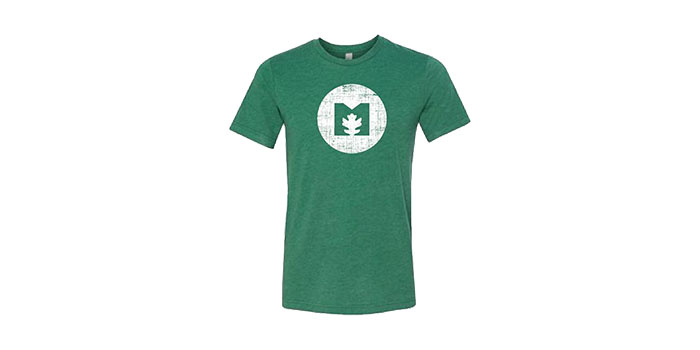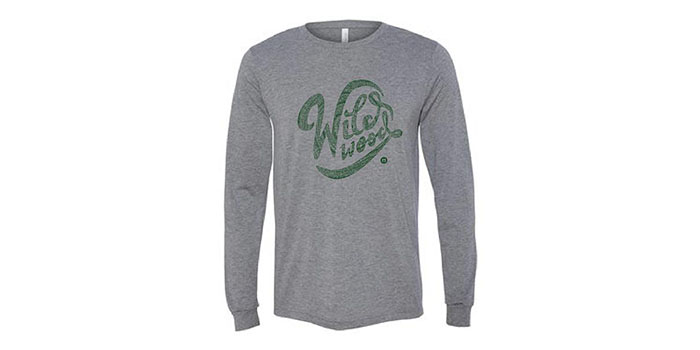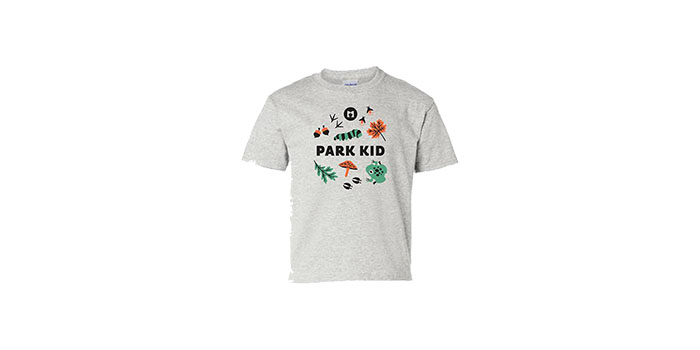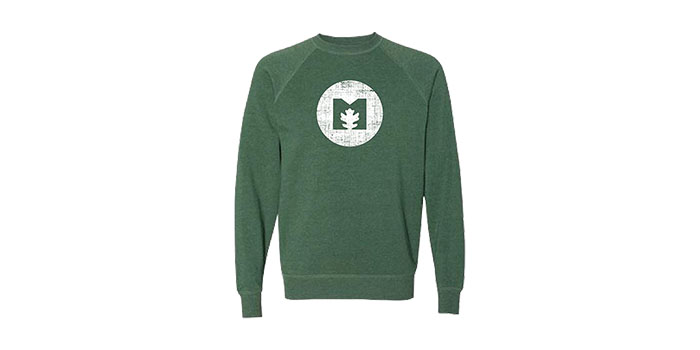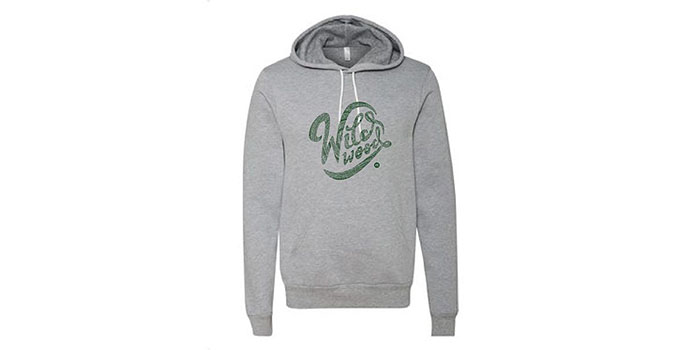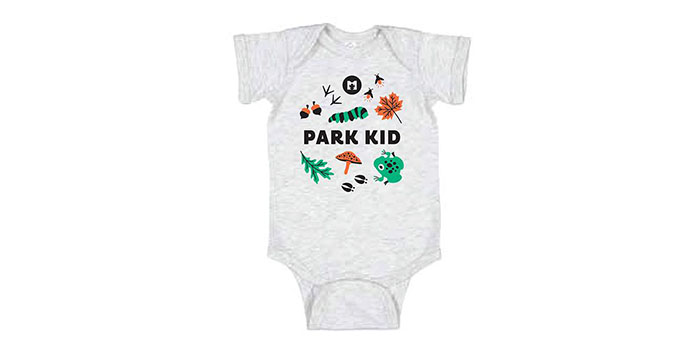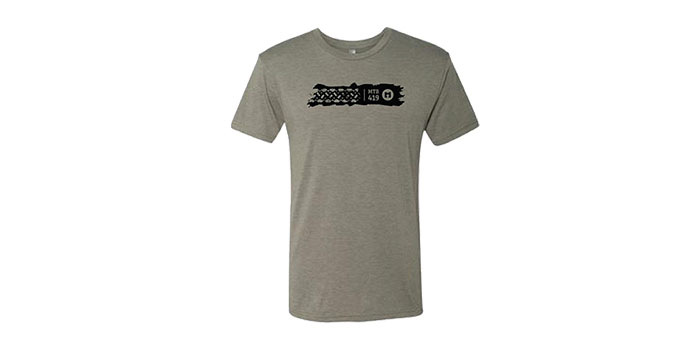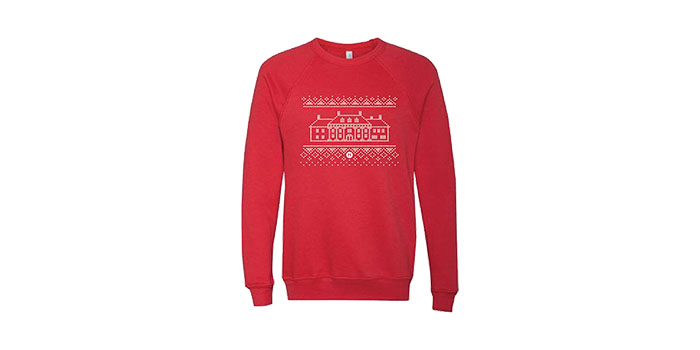 Jupmode
The vintage logo shirts can be purchased online or at Jupmode's stores locate in Downtown Toledo or Cricket West [Shop].
Who remembers our old logo? This vintage t-shirt from Jupmode features the Metroparks historic cardinal logo, which was used for the first 60 years of its 92-year-history. Wear it proudly when you visit the 19 Metroparks.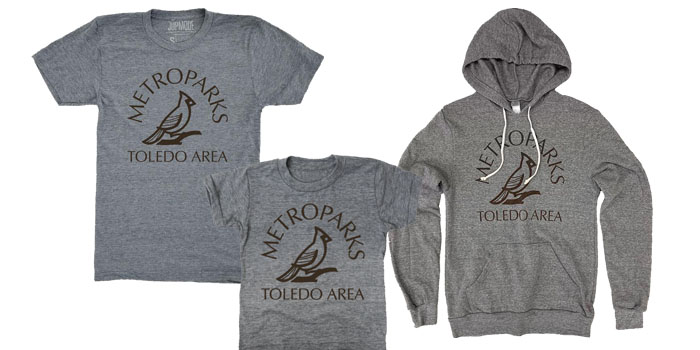 ---
Cycling Jersey available at all CycleWerks Locations.
Get this exclusive, one-of-a-kind cycling jersey and wear it while you're out enjoying the bike trails in your favorite Metropark. This cycling jersey is a club-cut with a back pocket and is available in men and women sizes. It is available at all CycleWerks locations, while supplies last. Proceeds go to Metroparks Toledo for trail maintenance.
$49.99 plus tax, in-store purchases only.
Visit CycleWerks for their location.