Metroparks Homeschool Series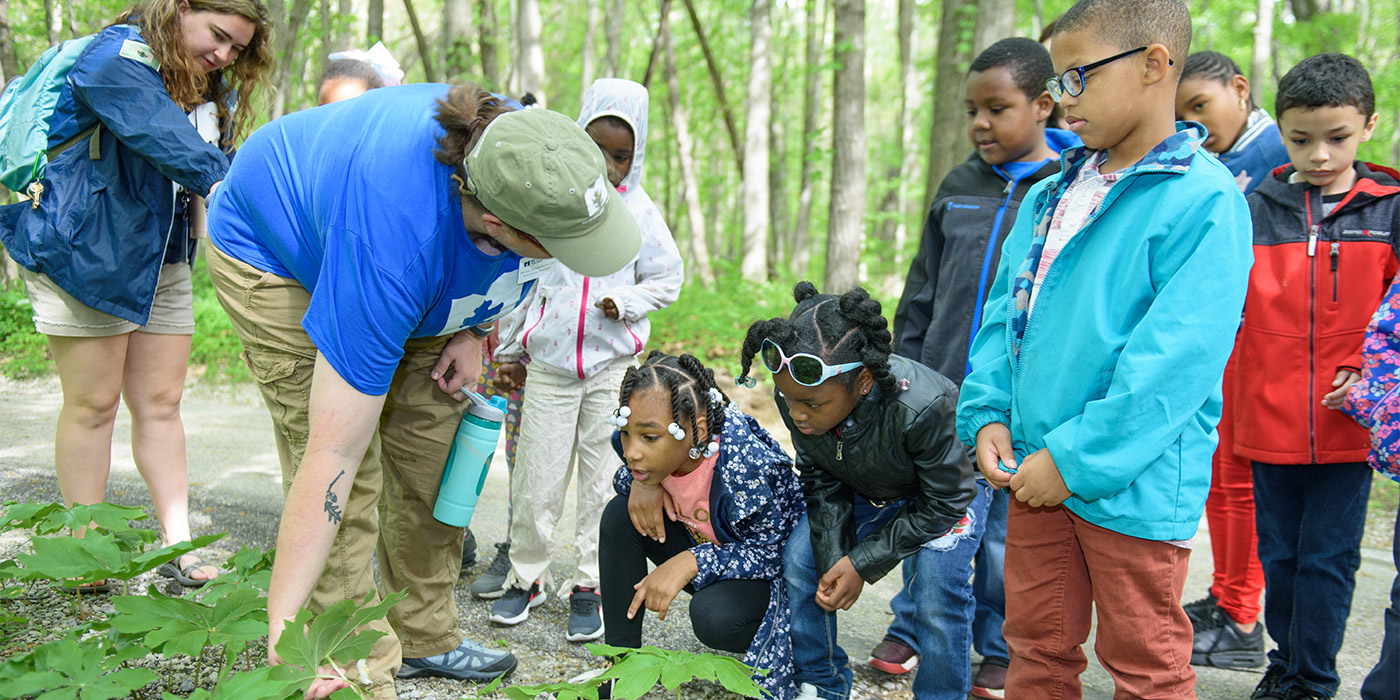 Homeschool Series (Ages 5 to 6, 7 to 8, 9 to 10 and 11 to 12)
Calling All Homeschoolers! Discover epic Ohio through a program series just for you! Students are grouped into classes by age and ability level and meet once a month for the school year. Each month focuses on a different topic and culminates with an optional project fair. All classes include group activities, nature exploration, and inquiry based learning all while having fun and covering science concepts. Choose from the Friday morning session (10:45 a.m. to Noon) or Friday afternoon session (1:45 to 3 p.m.). Students should dress for the weather as the majority of the program is held outside. 
Wildwood Preserve, Metroparks Hall
Reservations Required, Fee: $75
*Registration Fee includes the following programs:
Friday, September 8: Ohio's Phenomenal Flora

Friday, October 13: Ohio's Mega Migrations

Friday, November 10: Ohio's Tremendous Trees

Friday, December 8: Ohio's Fascinating Fossils

Friday, January 12: Ohio's Amazing Adaptations

Friday, February 9: Ohio's Wild Weather

Friday, March 8: Ohio's Super Soil

Friday, April 12: Ohio's Water Wonders

Friday, May 10: Project Fair 10 a.m. to Noon - Project Fair - Families are welcome to join us for an open house style science fair where students will showcase their final projects.
These programs run rain or shine. Please dress for the weather. This is a drop-off program. Please bring a reusable water bottle filled with water.
Updated: 05/01/2023