Ohio Native Plant Month is Time to Celebrate Wildflowers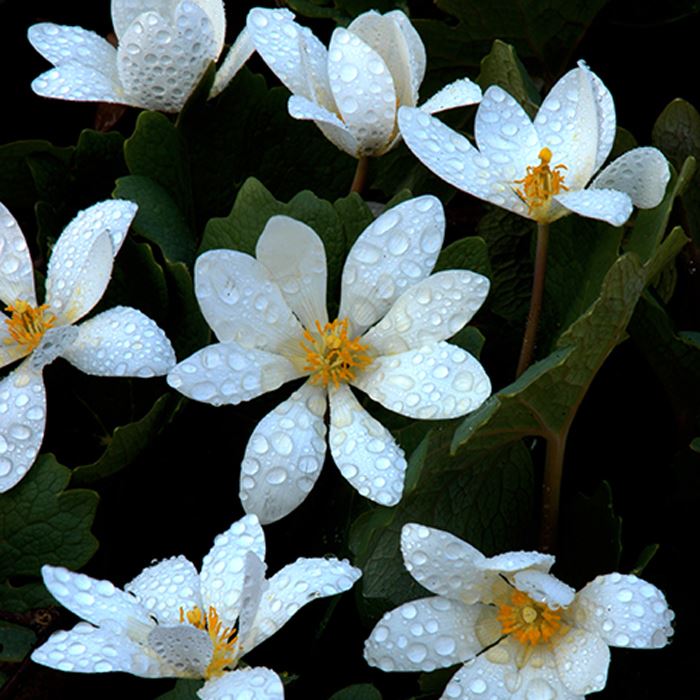 The forest floor is waking up. Leaves unfurling. Insects buzzing. Colorful wildflowers blooming. Soon it will be time to hit the trails and celebrate many of the different species that grow in the natural areas of the Metroparks.
This year, challenge yourself to learn more about them, their habitats, and the pollinators that visit their blooms.
Starting in mid-April, some of the first to open will include the yellow trout lily, bloodroot, wild blue phlox, cut-leaved toothwort, spring beauty and blue violet. Metroparks recommends exploring the trail at Fallen Timbers Battlefield, Pearson's woodland trails, and the Yellow Trail at Oak Openings Preserve for some of the largest displays.
To increase public awareness about our amazing native plant species and how they provide benefits to pollinators, as well as the economy and the health of our environment, April has been designated as Native Plant Month, both in Ohio and now at the federal level. 
Resources:
Download a chart of common wildflowers in the Metroparks
Photo: Did You Know? Ants distribute the fleshy seeds of the spring wildflower, Bloodroot.
Photo by Art Weber