Thru-Hiking the Appalachian Trail: What not to do!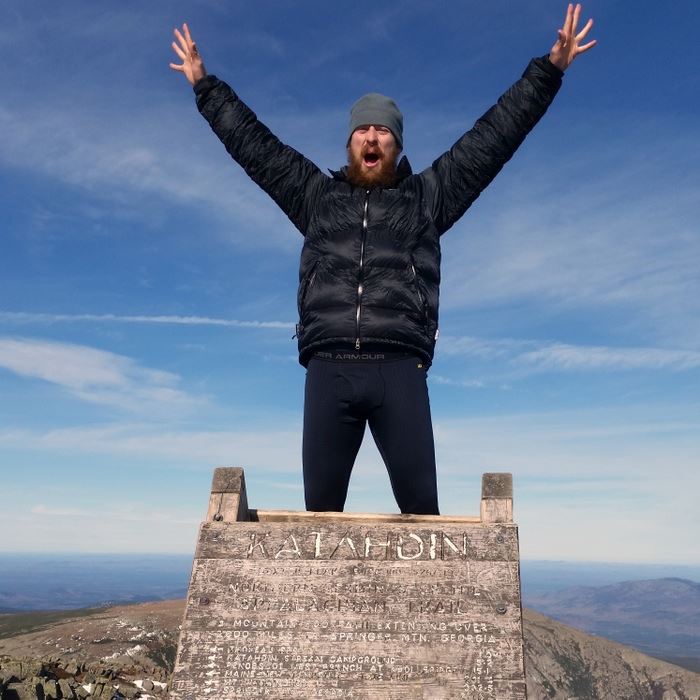 Paul Fuzinski, a member of Metroparks outdoor skills staff, will recount his adventures – and lessons learned – from his 2015 hike on the storied Appalachian Trail in a special presentation Thursday, July 7 at 7 p.m. in the Lodge at Oak Openings Preserve. Everyone is welcome at this free event.
Learn the secrets and dispel the myths of back country hiking while getting a behind the scenes glimpse of what it's like to be an AT thru-hiker.