What to Read: Recommendations from Your Library for March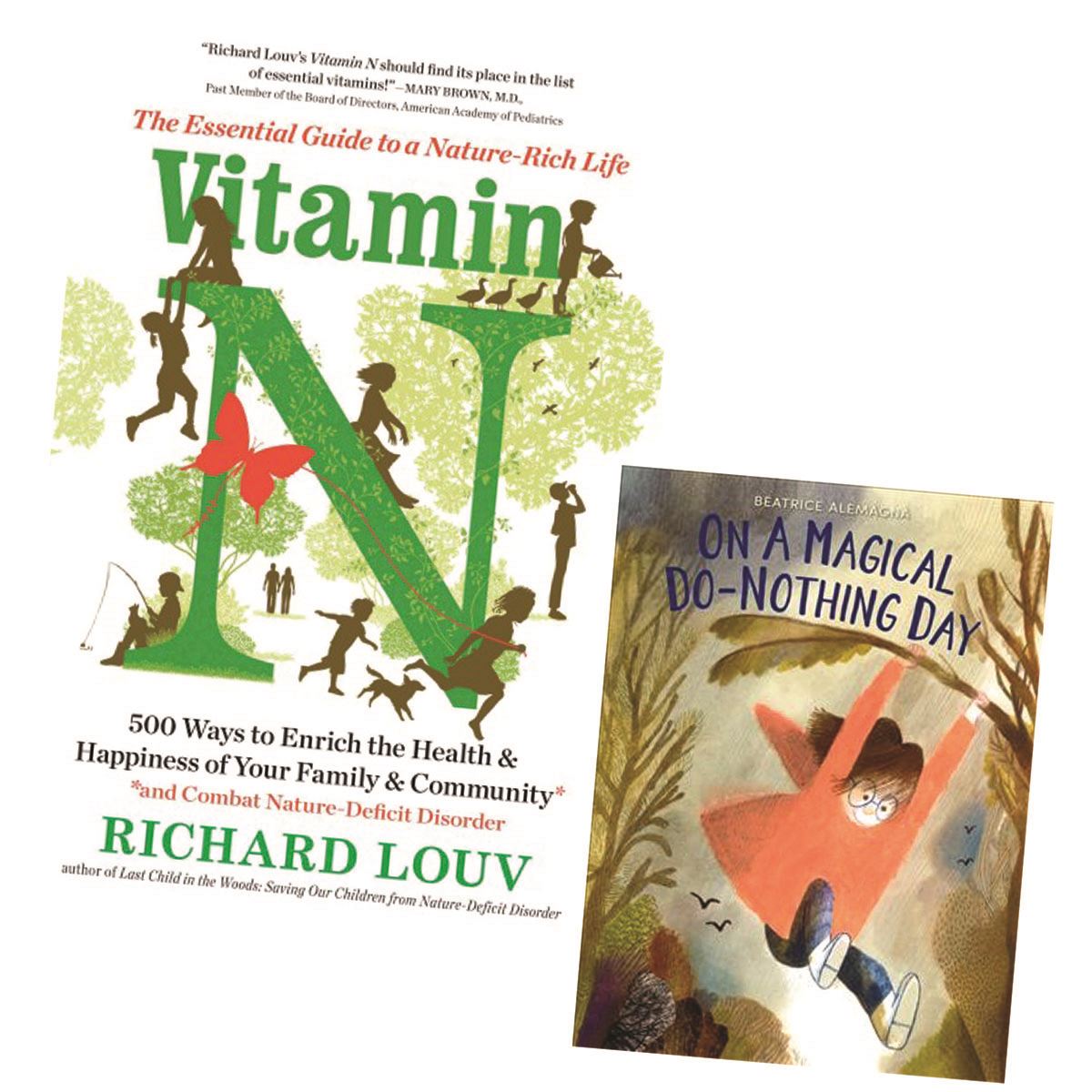 Recommended reading on nature-related topics from librarians at the Toledo Lucas County Public Library.
Vitamin N
by Richard Louv
Richard Louv, the author of Last Child in the Woods, presents a one-of-a-kind, comprehensive, and practical guidebook for the whole family and the wider community, including tips not only for parents eager to share nature with their kids but also for those seeking nature-smart schools, medical professionals, and even careers. It is a dose of pure inspiration, reminding us that looking up at the stars or taking a walk in the woods is as exhilarating as it is essential, at any age.
On a Magical Do Nothing Day
by Beatrice Alemagna
All I want to do on a rainy day like today is play my game, but my mom says it's a waste of time. The game makes my mom crazy. Angry.
She takes it away.
I take it back.
I wish Dad had come with us on this rainy, gray weekend.
Without my game, nothing is fun.
On the other hand, maybe I'm wrong about that. . . .