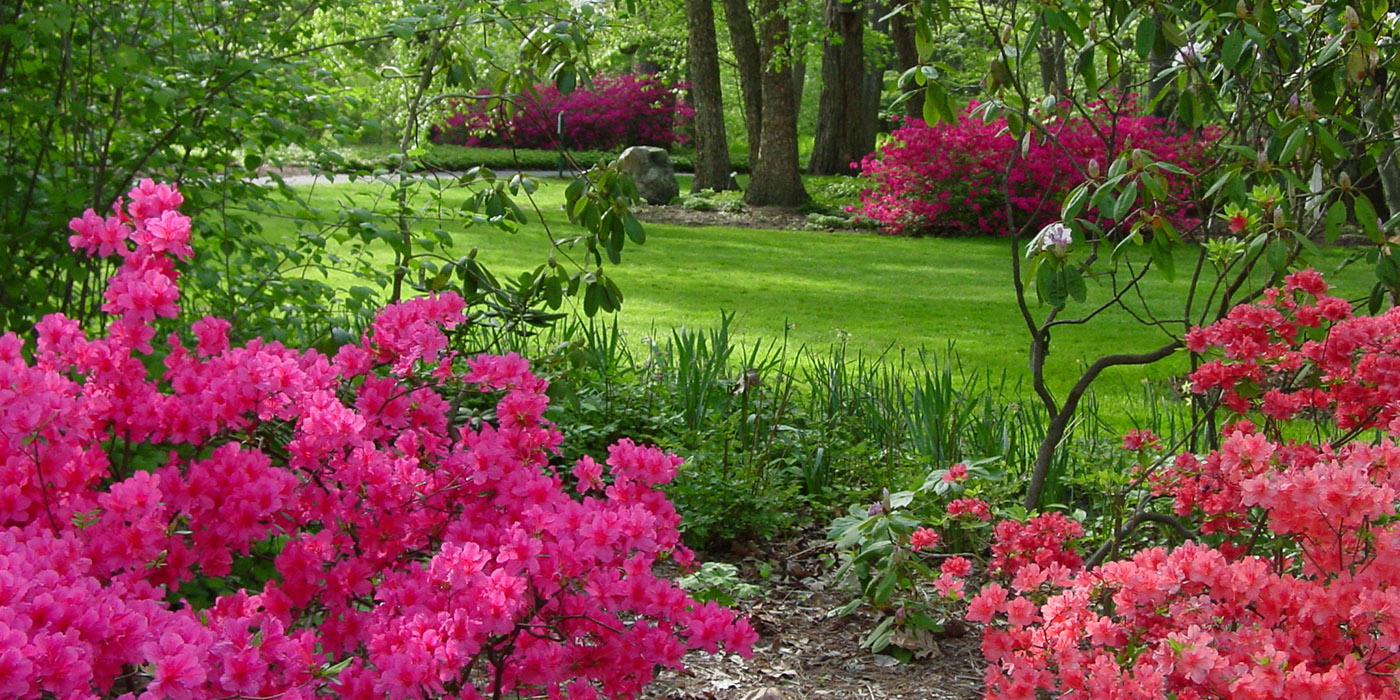 Take a Walk in the Garden
Take a Walk in the Garden with Family, Friends, and Foe of Peter Navarre. 
Hawkins STEMM Academy 4th graders reveal what visitors to the Toledo Botanical Garden need to know to appreciate the history of the Peter Navarre cabin. This project was designed and presented by Hawkins STEMM Academy as part of a project based learning unit.
Click Here to download the PDF