Comment on a New Metropark In the Oak Openings Corridor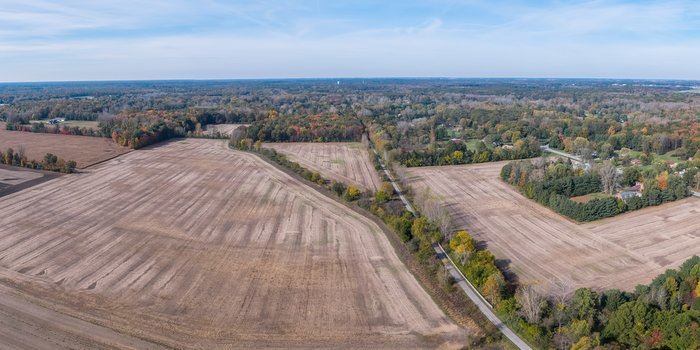 Participate in the planning of a new Metropark on Monclova Road in the Oak Openings Corridor. The new park will be between Weckerly and Eber Roads, on the North Fork of the Wabash Cannonball Trail.
If you missed the recent public meeting, you can see the information boards that were presented, below.
Your comments are welcome. Specifically, we are interested to know what activities you would like to experience in the new park. If you submit a comment, we'd appreciate knowing where you live in relation to the park.
Presentation Boards