Librarian Picks For September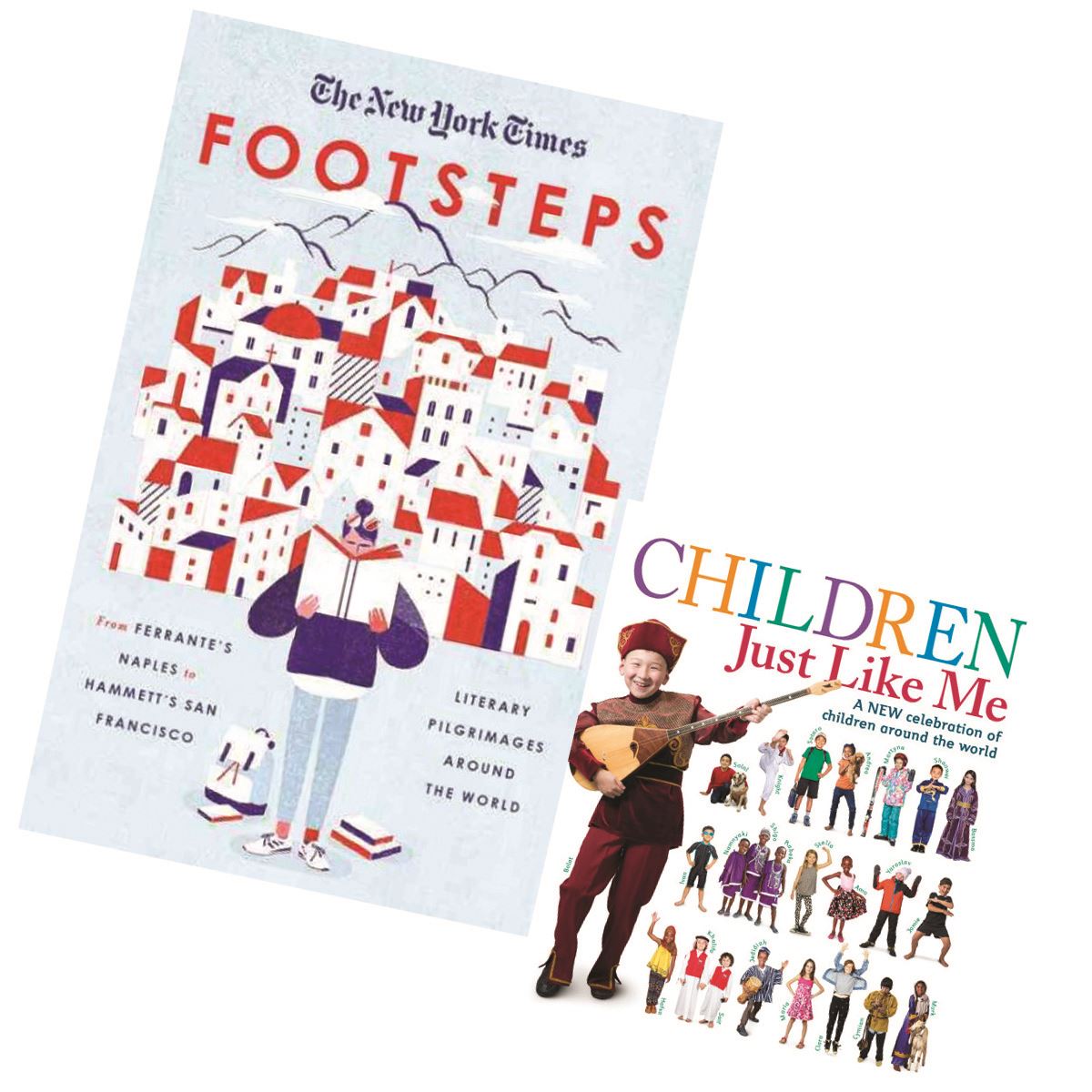 Recommended reading on nature related topics from librarians at the Toledo Lucas County Public  Library.
Footsteps: From Ferrante's Naples to Hammett's San Francisco, Literary Pilgrimages from Around the World 
As Toledo Area residents sign up for the Metroparks Trail Challenge they may also be inclined to follow the paths taken by international literary icons in Footsteps: from Ferrante's Naples to Hammett's San Francisco, literary pilgrimages from around the world. Explore classic authors' relationships to landmarks and cities around the world: Before the Sun Also Rises, Ernest Hemingway roamed the streets of Madrid, eager for the heady scent of blood emanating from the nearby bullrings. Before spunky, red-headed Anne Shirley stole readers' hearts in Anne of Green Gables, L.M. Montgomery was captivated by the sunset sky of Prince Edward Island. And before readers were terrified by a tentacled dragon-man called Cthulhu, H.P. Lovecraft was enthralled by the Industrial Trust tower-- the 26-story skyscraper that makes up the skyline of Providence, Rhode Island. Based on the popular New York Times travel column, Footsteps is an anthology of literary pilgrimages, exploring the geographic muses behind some of history's greatest writers. 
Children Just Like Me: A New Celebration of Children Around the World
by: Catherine Saunders
Walk in the shoes of children from over 30 countries around the world. This book explains how children's experiences are different, and yet the same, all over the globe. Beautiful photography, maps, and facts give unique insight to children's lives in our world today showing their homes, food, outfits, schools, families, and hobbies. A passport to a celebratory journey around the world!