Wildflowers Put On a Show in the Metroparks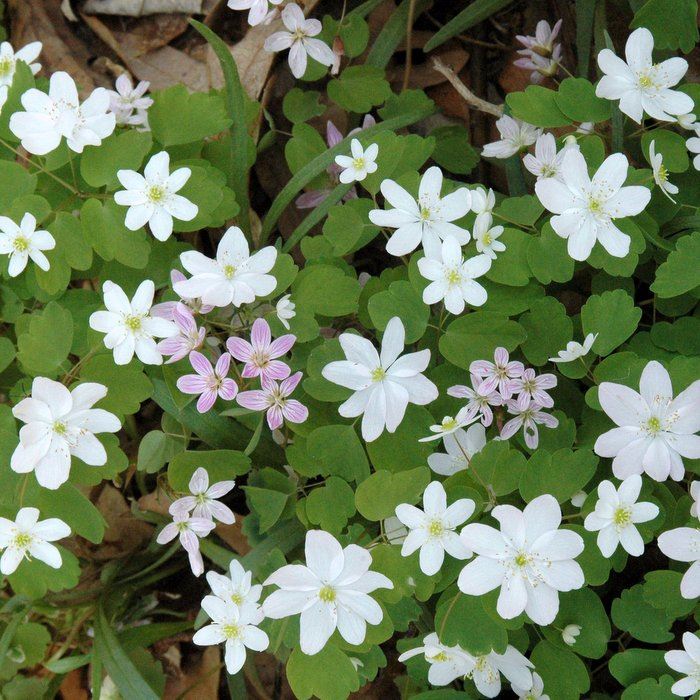 "The earth laughs in flowers." - Ralph Waldo Emerson
The Metroparks will be grinning from ear to ear in the coming weeks. Now is the time for wildflowers – when the sun is shining and before the leaves pop out to shade the ground.
You can enjoy arrays of wildflowers from the trails in all the Metroparks, but two trails are especially known for petal peeping:
At Swan Creek Preserve, head to the Big Woods Trail. Start at the Glendale Avenue side of the park and follow the path, past a meadow, up to a woods for a spectacular show of early spring wildflowers.
The Wildflower Trail at Secor Metropark begins near the Nature Photography Center and leads to a swamp forest along a creek for great views of trillium, wild geranium, bloodroot and jack-the-pulpit.
Download